Tabitha Soren
Surface Tension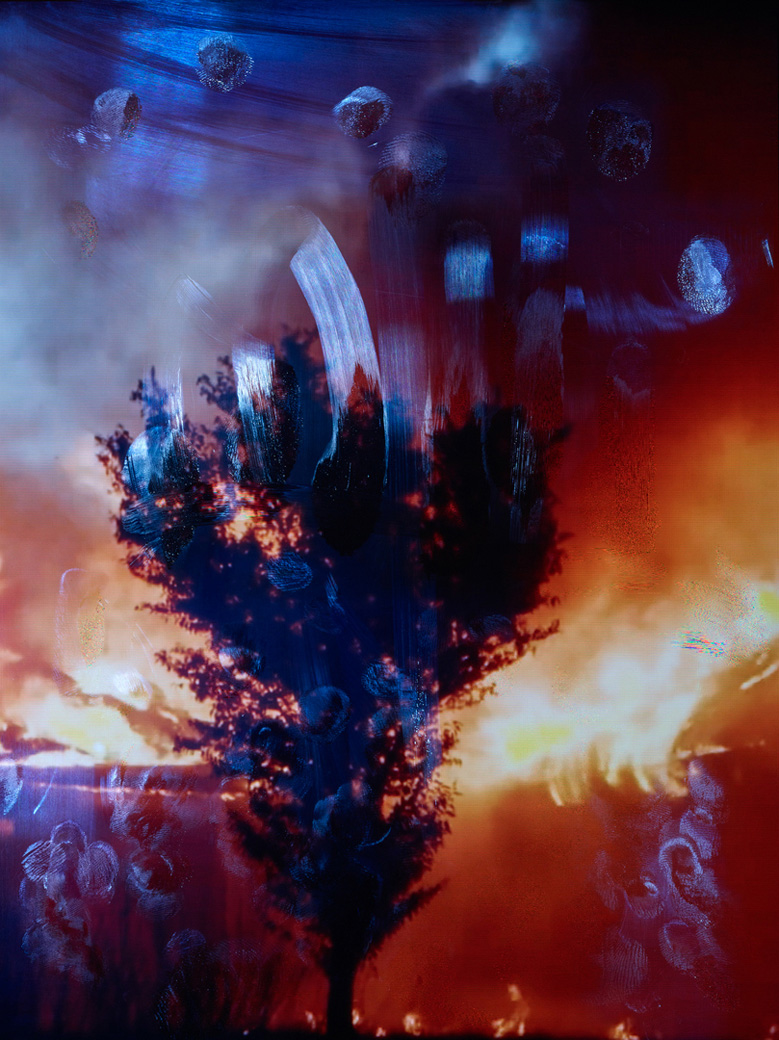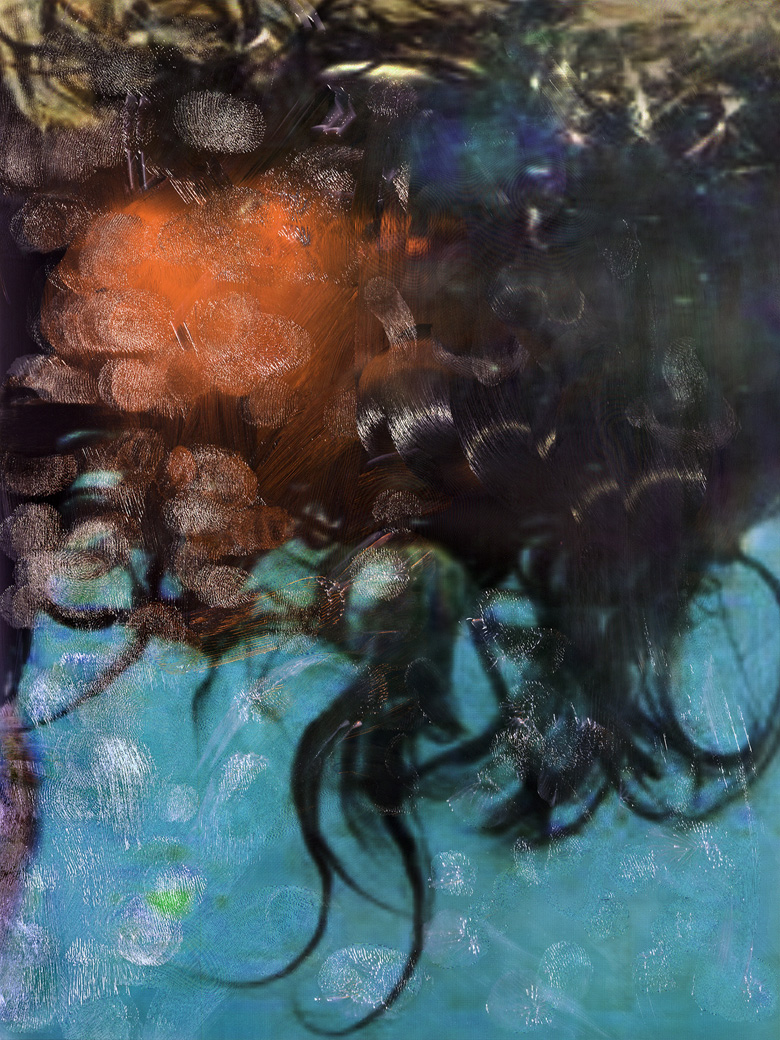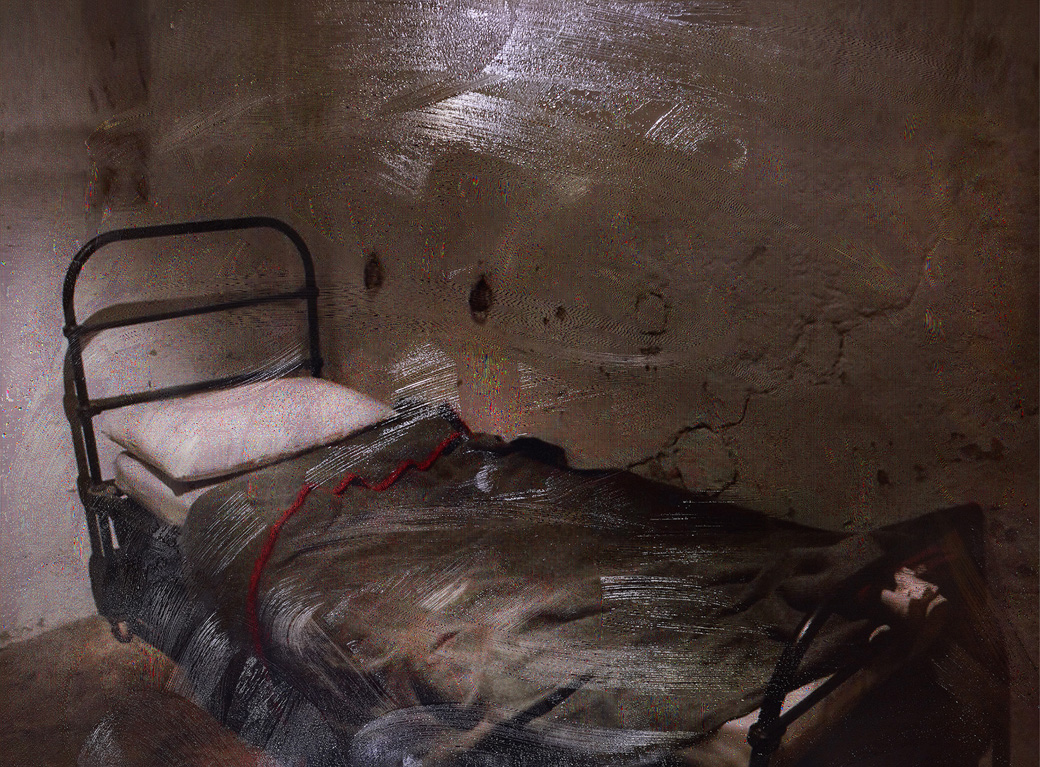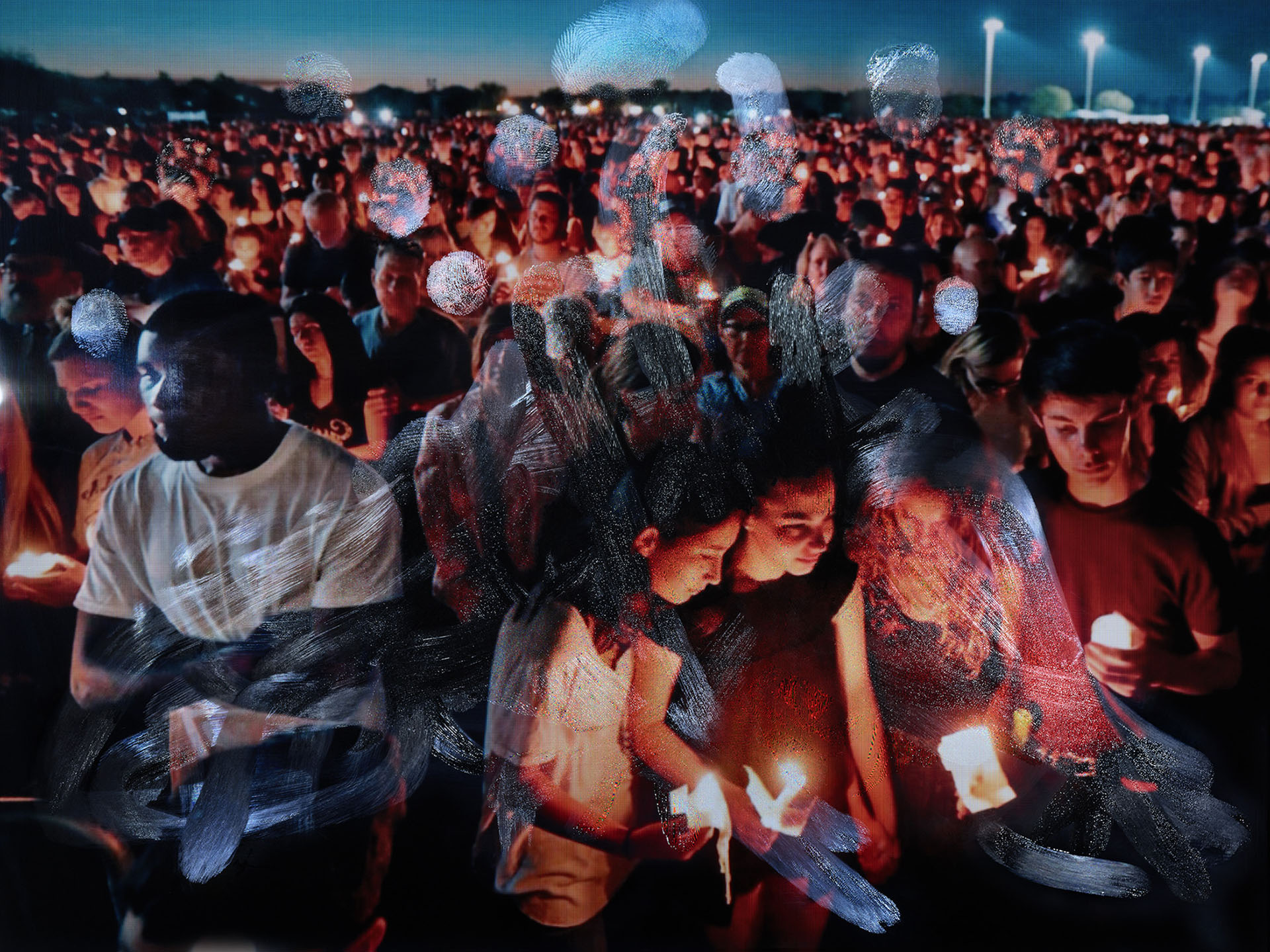 Ten years ago, Tabitha Soren's daughter messaged a photograph of herself blowing a kiss, in place of saying goodnight in person. Horrified, Soren went to her to discuss the importance of real-life intimacy then, disturbed by the interlude, started to research the area. Her reading convinced her that looking at images is no replacement for physical interaction, and sparked off her series Surface Tension. Using a large format camera, Soren takes photographs of photographs she's browsed on her ipad, lighting the screen to reveal the fingerprints and smears on it. In doing so, she hopes to emphasize the very real bodies we inhabit and, by extension, the very real people and places in the images.
Artist Bio
Tabitha Soren's pictures visualize psychological states; the internal weather than storms through each of us. She explores the surface of the photograph to get at what is going on underneath. In 1999, Soren left a career in television reporting to start another as an artist.
Public collections include the Getty Museum, Harvard Art Museums, Museum of Contemporary Photography, the Los Angeles County Museum of Art and many others. She is represented by Jackson Fine Art Gallery in Atlanta, GA.
Books include Surface Tension (RVB Books), Fantasy Life (Aperture), Trace (Yoffy).