Terry Park: Pandemic Happiness
Pandemic Happiness is about the different emotions felt throughout the pandemic presented in a photo essay format.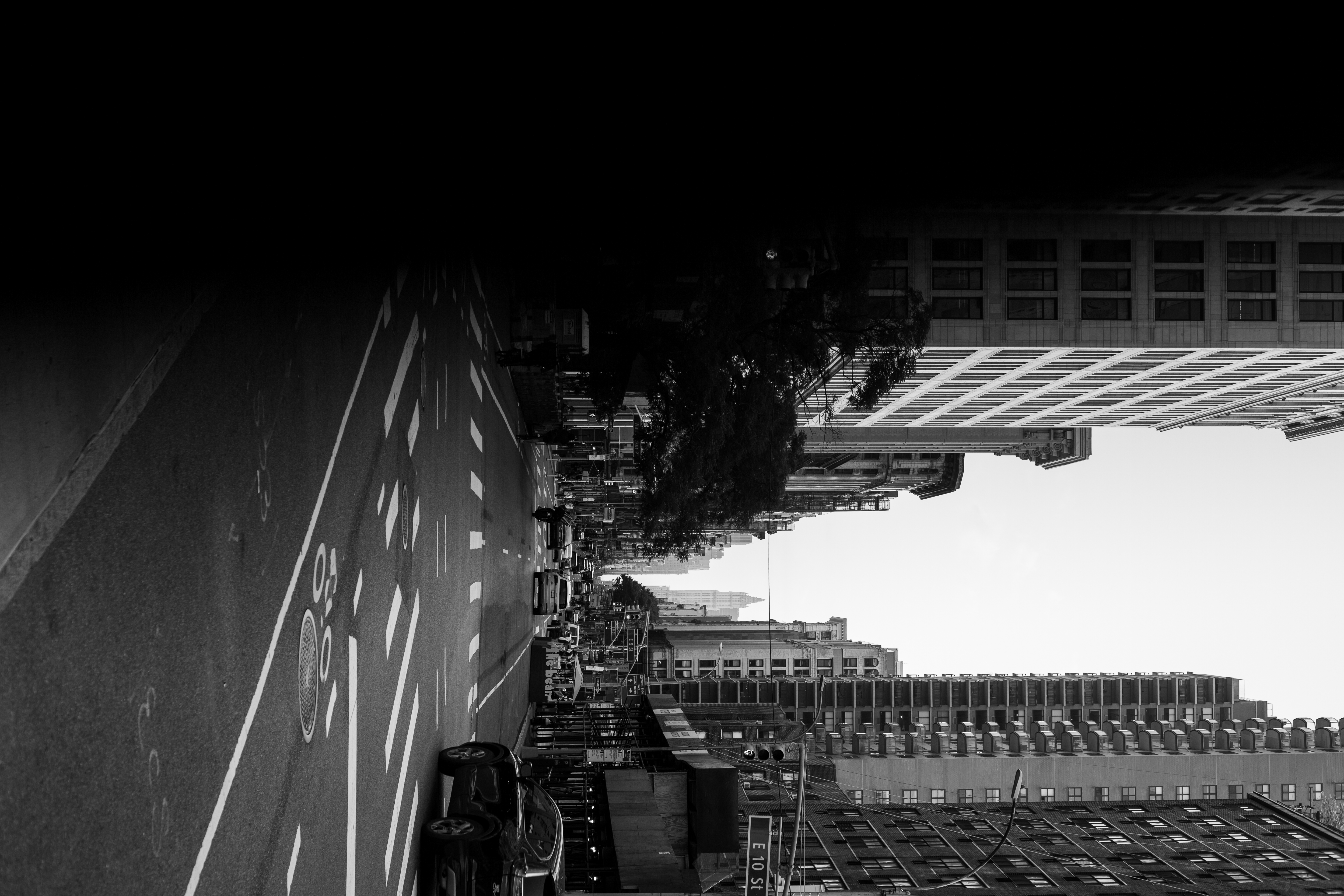 _
Project Statement:

Pandemic Happiness is a photo essay portraying the experiences and lessons Terry Park learned from either on his own or through those around him giving him a helping hand during the pandemic. The project was inspired by various content creators, such as Brandon Stanton and @areyouhappy that have the narrative of being happy/finding a better place in life. By using a DSLR camera to capture these moments as well as utilizing Adobe Photoshop and Adobe Lightroom, Terry would be able to showcase the subjects in a story. Pandemic Happiness highlights feelings and themes of newly found love, self-realization, amendments, heartbreaks, and having a strong bond.
_

Artist Statement:

Terry Park is an Asian American artist born and raised in Queens, New York. Through his father and other peers, he has always been surrounded by photography since a young age. He explored deeper into photography during high school and continues to do so in college. Terry enjoys capturing all types of moments, regardless of big or small. His photography ranges from documenting protest marches to food photography. Over the past few years, Terry has been experimenting more with photography such as learning how to take portraits and product shots. He strives to show his viewers what he has learned and how he has grown over the years. Terry feels a connection to photography as a medium because it can help portray emotions. Terry's process consists of looking into different categories that he has either learned from, gained an interest in, grown more appreciative of, or something he was able to let go of during the past few years. His intentions are to showcase his journey throughout the years and some of his key takeaways from the pandemic.