Hugo Rodriguez : End of An Era
"End of An Era": self expression though a visual and auditory medium.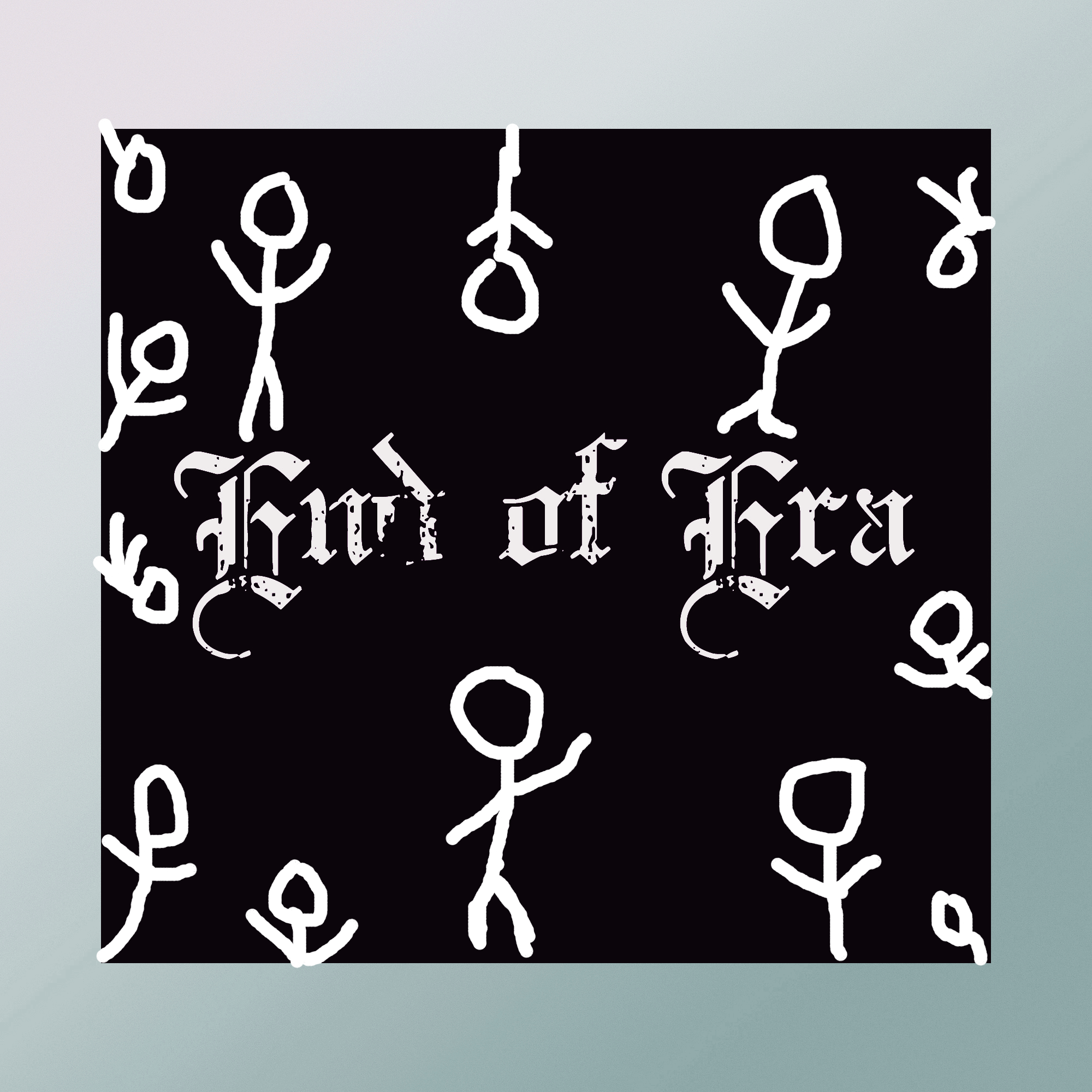 Click on the Image
Project Statement:

"End of Era" is a visual and poetic journey as one man expresses the unease he feels within as he moves on with life. Change is something we all go through, and we never know what's coming next. "End of Era" is not only musical in nature but is also visual as he incorporates 2D animation to unify the music. Inspired by Spook sport(seeing sound) by Mary Ellen Brute, "End of Era" is attempting to have the audience see and feel the music. This project showcases the creators' emotional state as they transition into the unknown adult world.
_

Artist Statement:

Hugo Rodriguez is an artist born to Dominican parents and raised within the urban landscape of New York City. Always surrounded by Hip-hop, he began to see it as something more than just music. He began seeing it, as a form of self expression and as a way to release emotional blockages. What originally started as a way to let go of stress and relax has become a way of life for him. As life as a student finally comes to an end, he prepares to enter the workforce. The workforce is a place he has been working towards, for the majority of his life. But what is next? What's the next thing he is going to be working towards, or is this it and he has to simply live in routine. The uncertainty of the future dwells and lingers within his mind. To have only one life and to spend it, waking up and working is simply not ideal. Hugo's magnum opus "End Of Era" is the accumulation of years of uncertainty, all being brought to light.