People
Meet the Team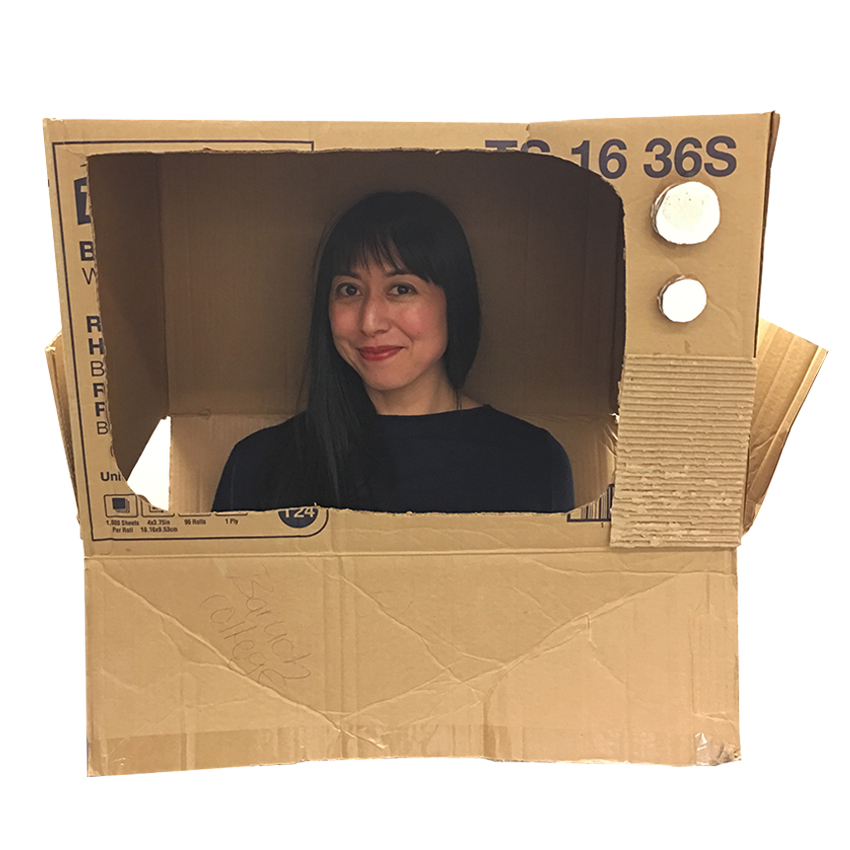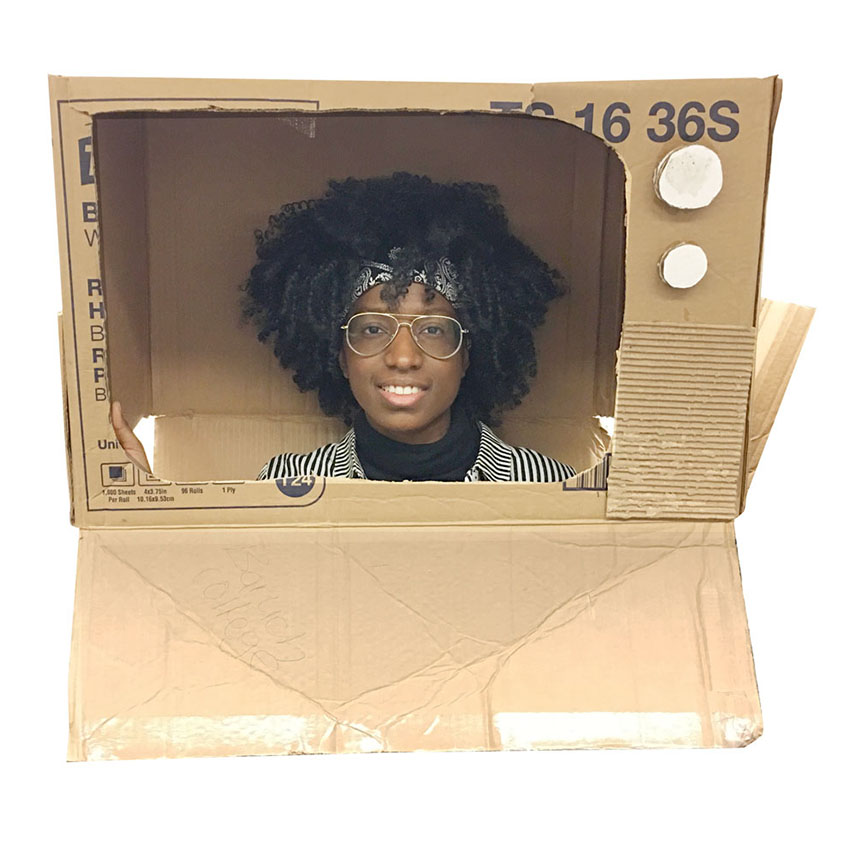 ---
Meet the Artist
Andrew Demirjian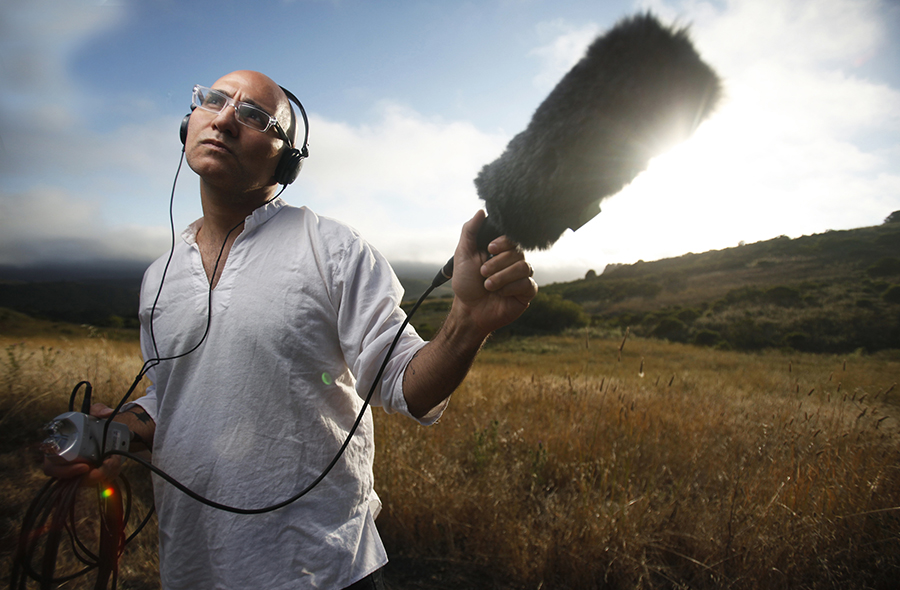 Andrew Demirjian is an interdisciplinary artist who creates experimental assemblages of image, sound and text. He uses constraint systems, chance operations and remixing to question notions of stable identities, authorial intentions, mass media messaging and the embedded ideologies of language. The pieces take the form of interactive installations, digital poems and audiovisual performances.
Andrew's work has been exhibited at The Museum of the Moving Image, Fridman Gallery, The Newark Museum, Eyebeam, Rush Arts, Fieldgate Gallery, the Center for Book Arts, LMAK Projects, and many other galleries, festivals, and museums. The MacDowell Colony, Puffin Foundation, Artslink, Harvestworks, Clocktower Gallery, Bemis Center, LMCC, and the New Jersey State Council on the Arts are among some of the organizations that have supported his work.
Andrew teaches theory and production courses in emerging media in the Film and Media Department and Integrated Media Arts MFA program at Hunter College. He is currently a Fellow at the MIT Open Documentary Lab working on a computational text analysis and visualization project.
Photo by Lauren Purkey.
---
Collaborations
Refract Magazine

Refract Magazine is a digital, non-fiction literary publication, focusing on contemporary issues within the arts, sciences, politics, culture, and literature. They seek to mobilize interest and support within Baruch College regarding current issues in our daily lives as well as the importance of being engaged in the news, local events, and communities. RefractMag is entirely student managed, and aims to showcase the written work of Baruch's student body.
The New Media Artspace collaborated with Refract Magazine providing illustrations for articles.
---
Past Docents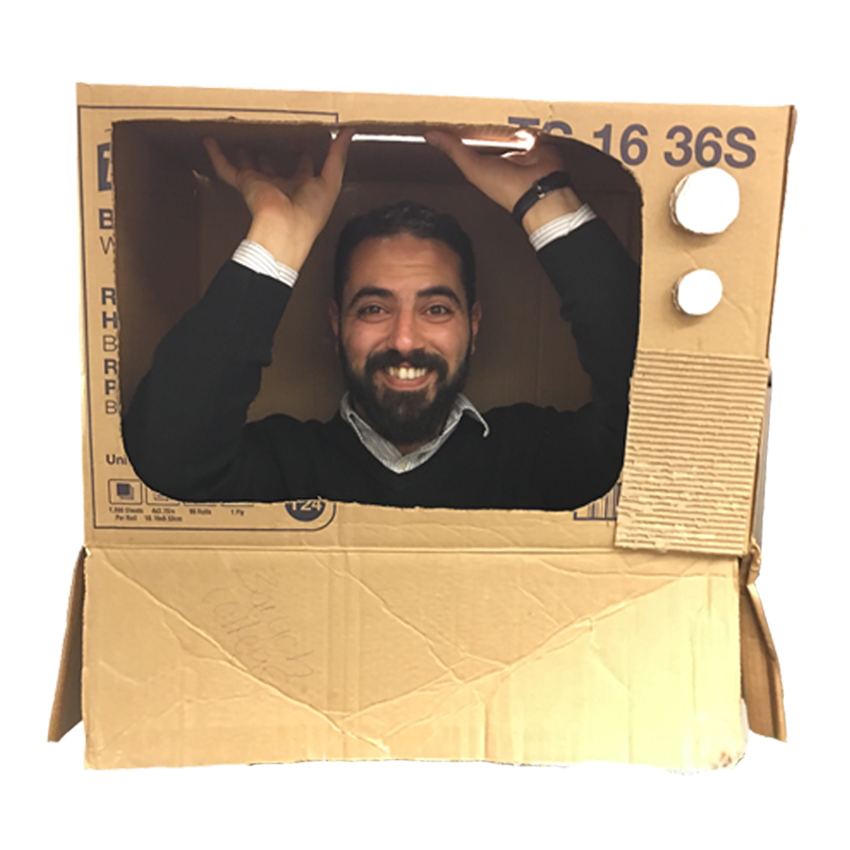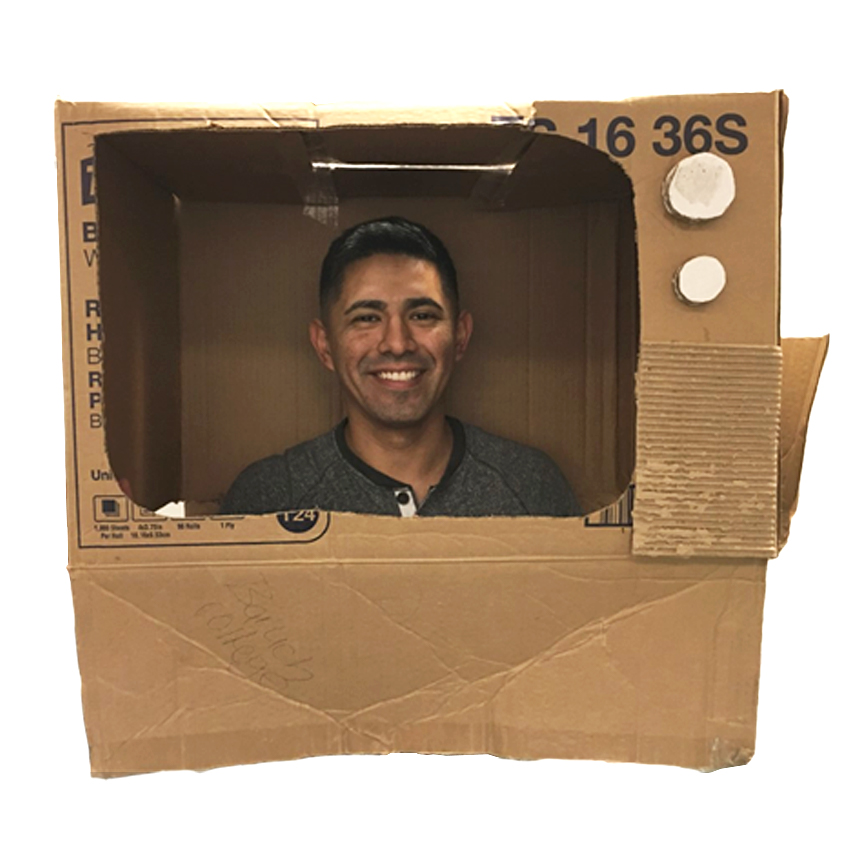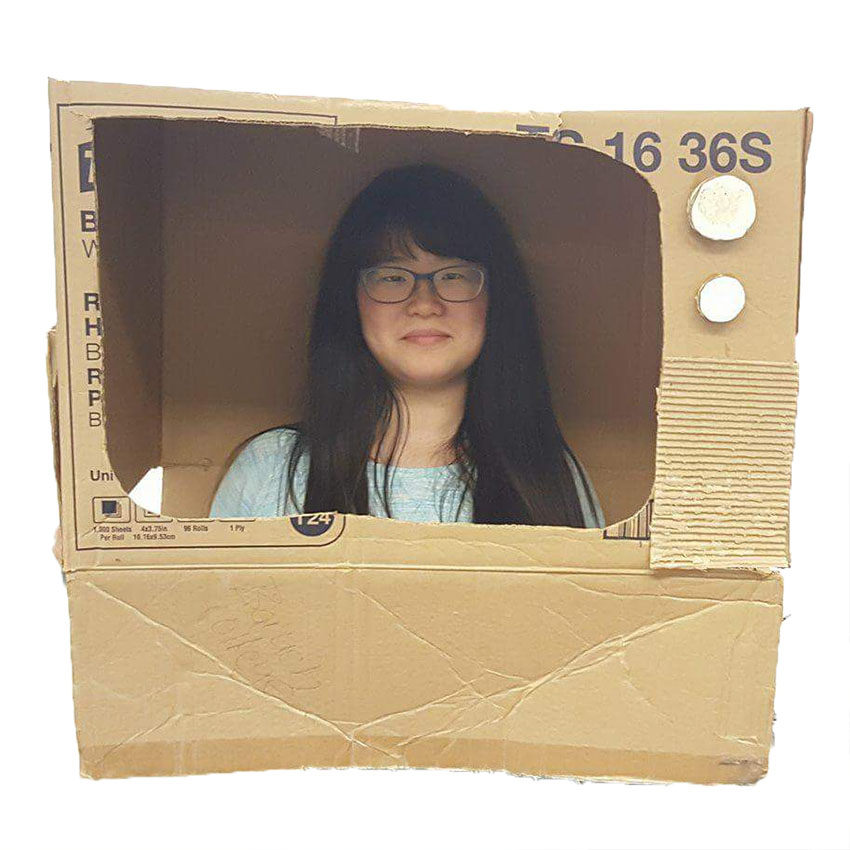 Visit Us
Public Hours
Week of January 14, 2019

M: 11:00 AM - 6:00 PM
T: 11:00 AM - 6:00 PM
W: CLOSED
Th: 11:00 AM - 6:00 PM
F: CLOSED
Sa: CLOSED
Su: CLOSED

Week of January 21, 2019

M: 11:00 AM - 6:00 PM
T: 11:00 AM - 6:00 PM
W: CLOSED
Th: 10:00 AM - 6:00 PM
F: CLOSED
Sa: CLOSED
Su: CLOSED

Location
151 E. 25th Street
New York, NY 10010
Located in the Newman Library
About Us
The New Media Artspace is a teaching exhibition space in the Department of Fine and Performing Arts at Baruch College, CUNY. Housed in the Newman Library, the New Media Artspace showcases curated experimental media and interdisciplinary artworks by international artists, students, alumni, and faculty.
The New Media Artspace is open to CUNY students, faculty and staff during regular library hours. Members of the public should bring a state i.d and request access at the security desk at the second floor entrance to the library. During public hours, ask security to DIAL A DOCENT at x1664
Follow Us