People
Meet the Team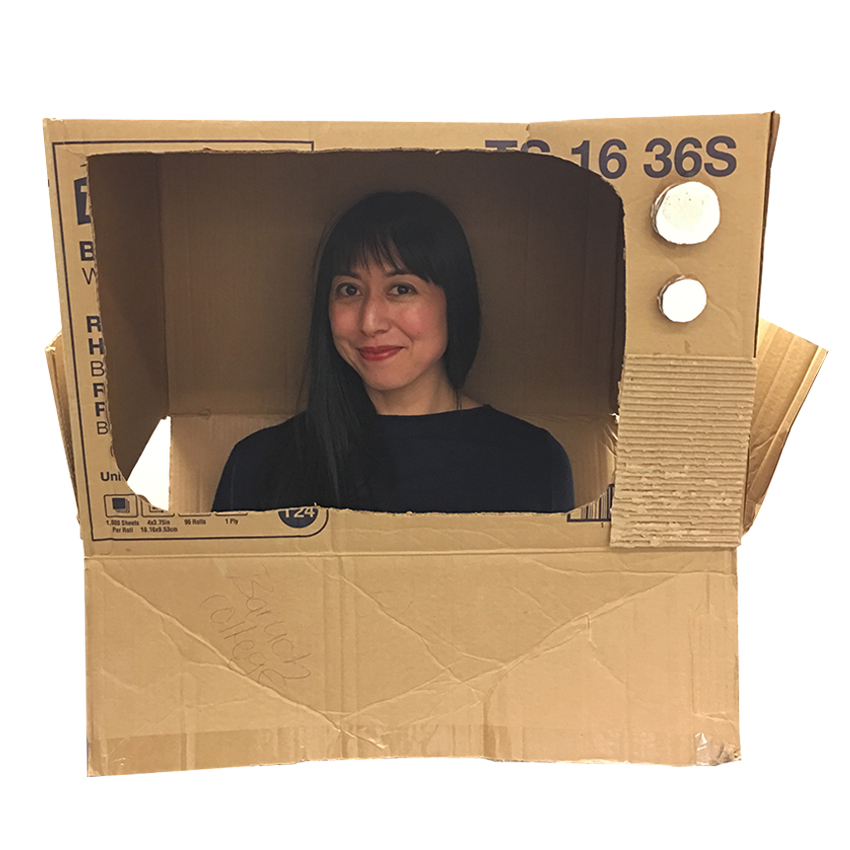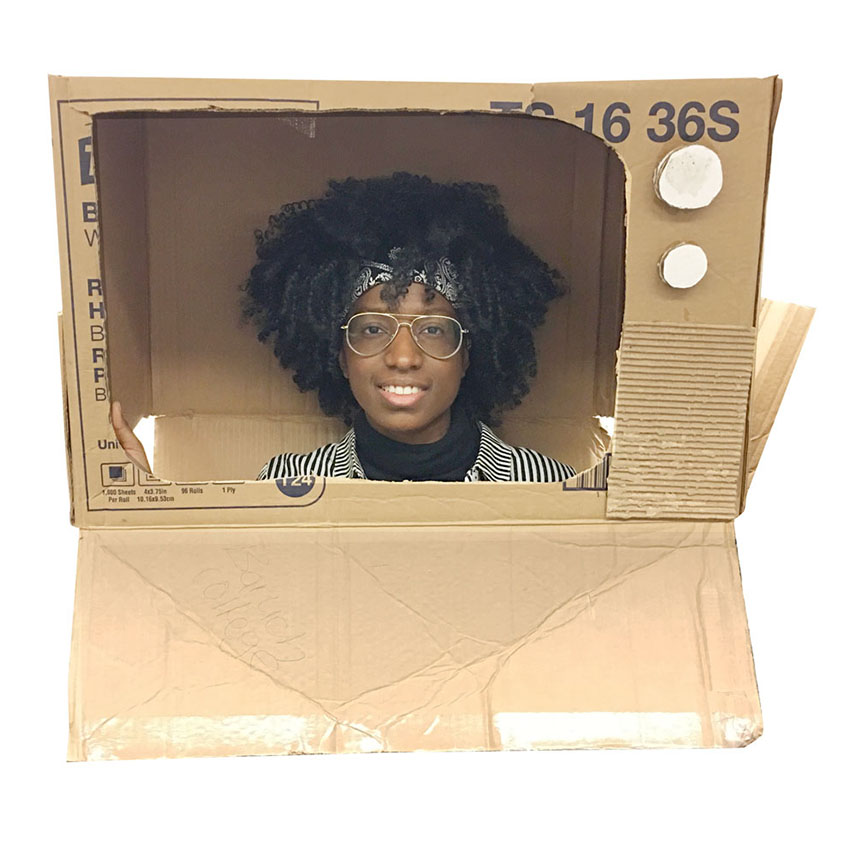 ---
Meet the Artist
Lily Benson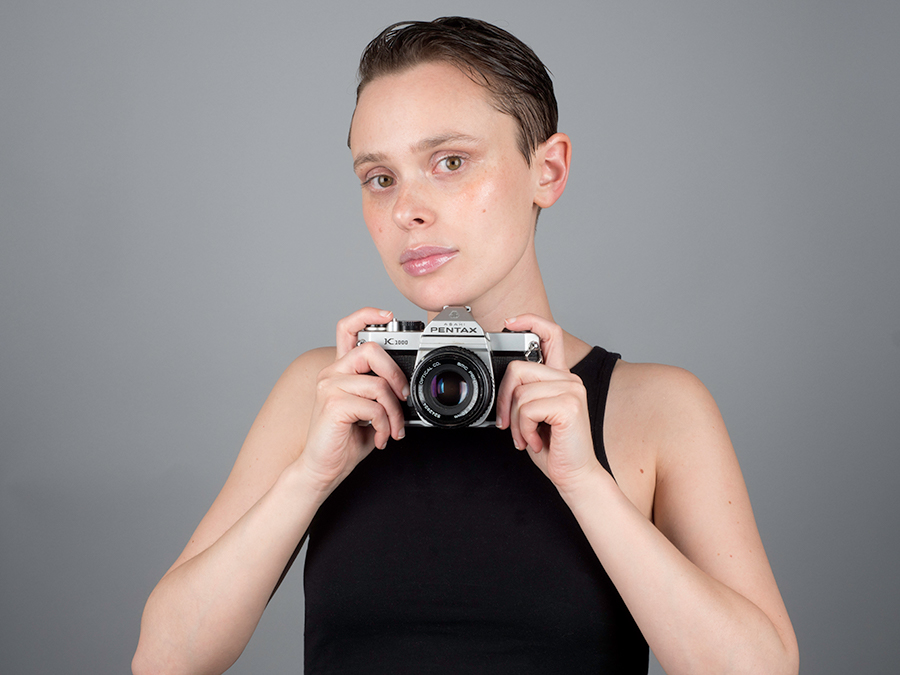 Lily Benson is a filmmaker, visual artist, and hypnotist. Her work examines feminist history and reconstructs it into new narrative forms. She currently works as a creative adviser at The New York Times and is the co-founder of Cinema COBRA, a curatorial platform for expanded cinema. Her work has appeared at places like CPH:DOX, Rotterdam International Film Festival, The Louisiana Museum of Modern Art, Anthology Film Archives, The Hand Gallery, The Brooklyn Museum, Freight and Volume, and Nicolai Wallner Gallery. She received a BFA from The Cooper Union in New York City and an MFA from Malmö Art Academy in Sweden. Lily is on a mission to make our world a more experimental place.
---
Collaborations
Refract Magazine

Refract Magazine is a digital, non-fiction literary publication, focusing on contemporary issues within the arts, sciences, politics, culture, and literature. They seek to mobilize interest and support within Baruch College regarding current issues in our daily lives as well as the importance of being engaged in the news, local events, and communities. RefractMag is entirely student managed, and aims to showcase the written work of Baruch's student body.
The New Media Artspace collaborated with Refract Magazine providing illustrations for articles.
---
Past Docents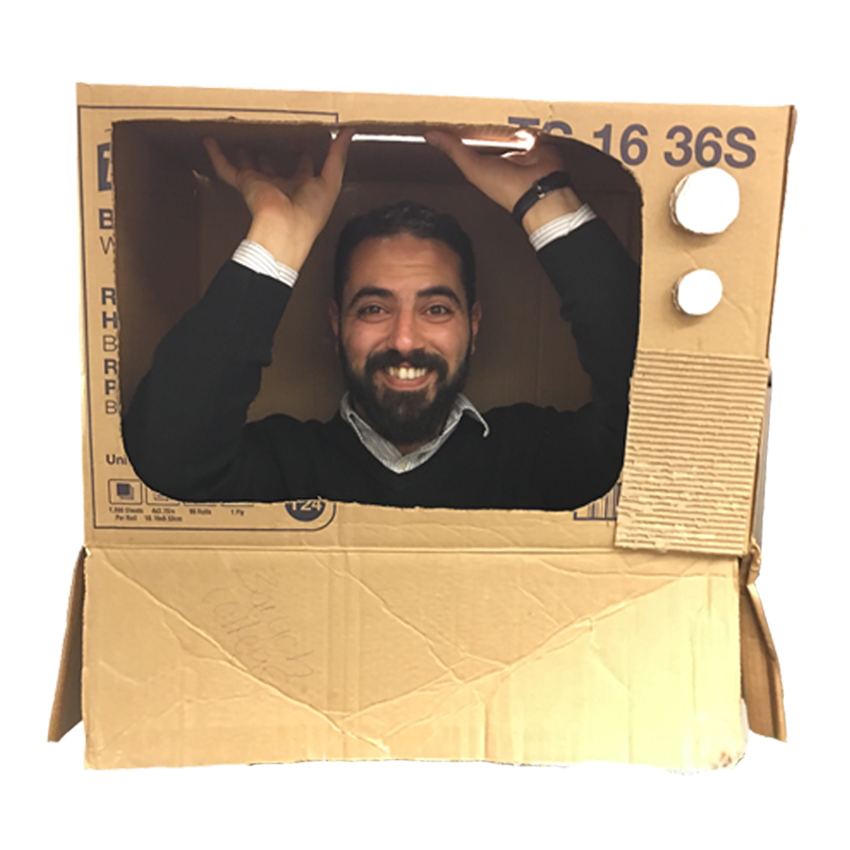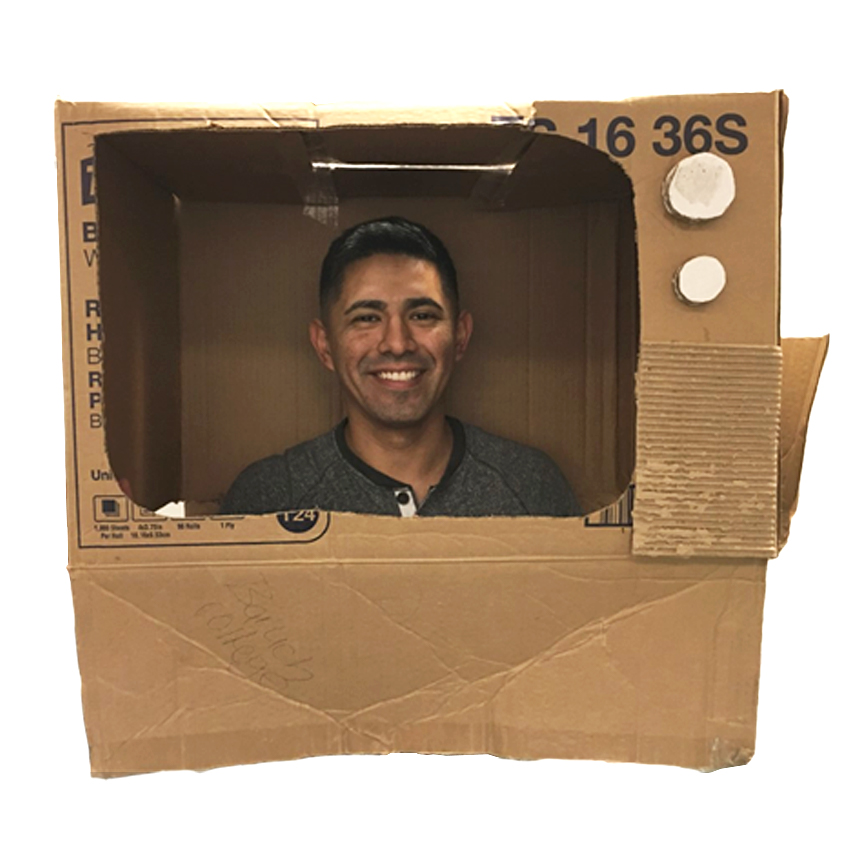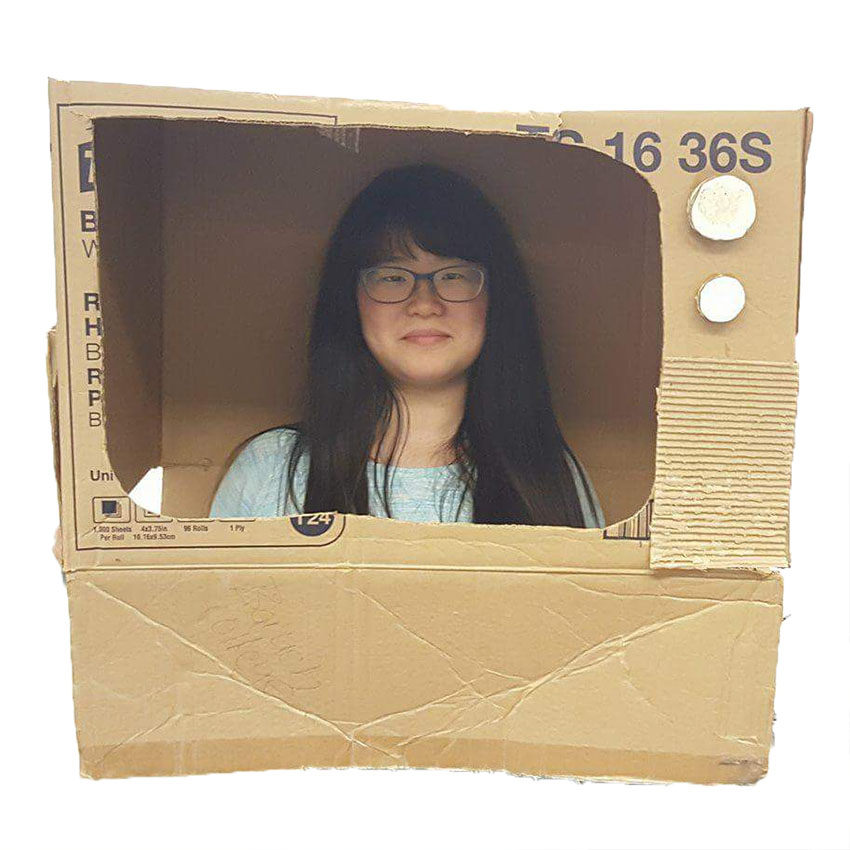 Visit Us
Public Hours
Week of March 18, 2019

M: 10:00 AM - 1:00 PM
6:00 PM - 8:00 PM
T: 2:00 PM - 7:00 PM
W: 3: 00 PM - 9:00 PM
Th: 4:00 PM - 7:00 PM
F: CLOSED
Sa: CLOSED
Su: CLOSED

Week of March 25, 2019

M: 10:00 AM - 3:00 PM
6:00 PM - 9:00 PM
T: 1:00 PM - 8:00 PM
W: 2:00 PM - 9:00 PM
F: CLOSED
Sa: CLOSED
Su: CLOSED

Location
151 E. 25th Street
New York, NY 10010
Located in the Newman Library
About Us
The New Media Artspace is a teaching exhibition space in the Department of Fine and Performing Arts at Baruch College, CUNY. Housed in the Newman Library, the New Media Artspace showcases curated experimental media and interdisciplinary artworks by international artists, students, alumni, and faculty.
The New Media Artspace is open to CUNY students, faculty and staff during regular library hours. Members of the public should bring a state i.d and request access at the security desk at the second floor entrance to the library. During public hours, ask security to DIAL A DOCENT at x1664
Follow Us