People
Meet the Team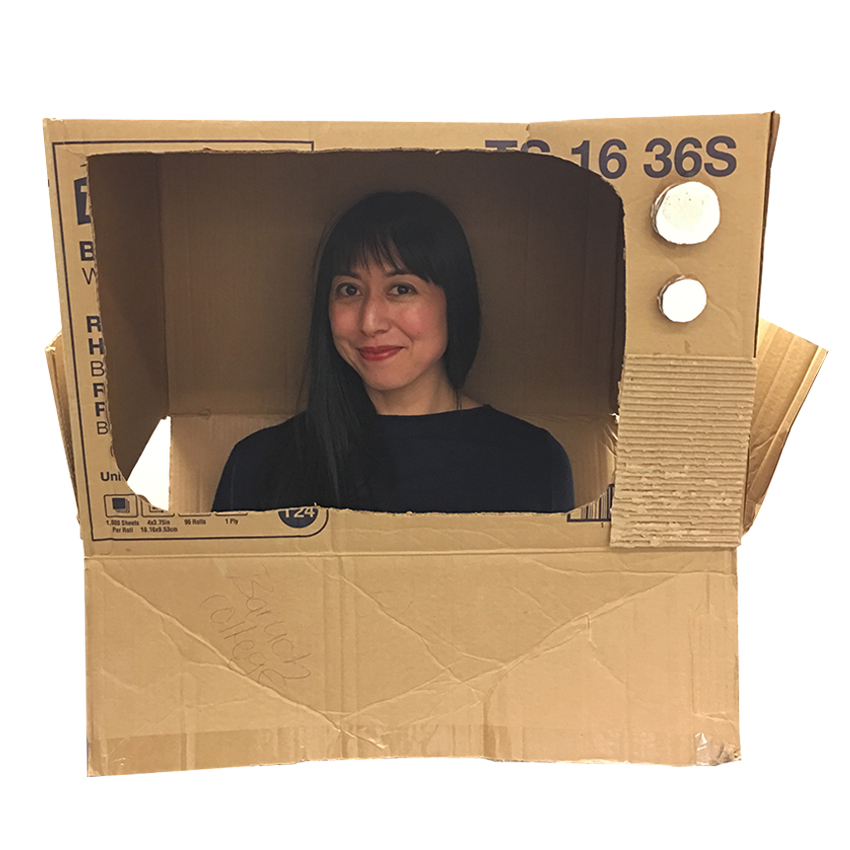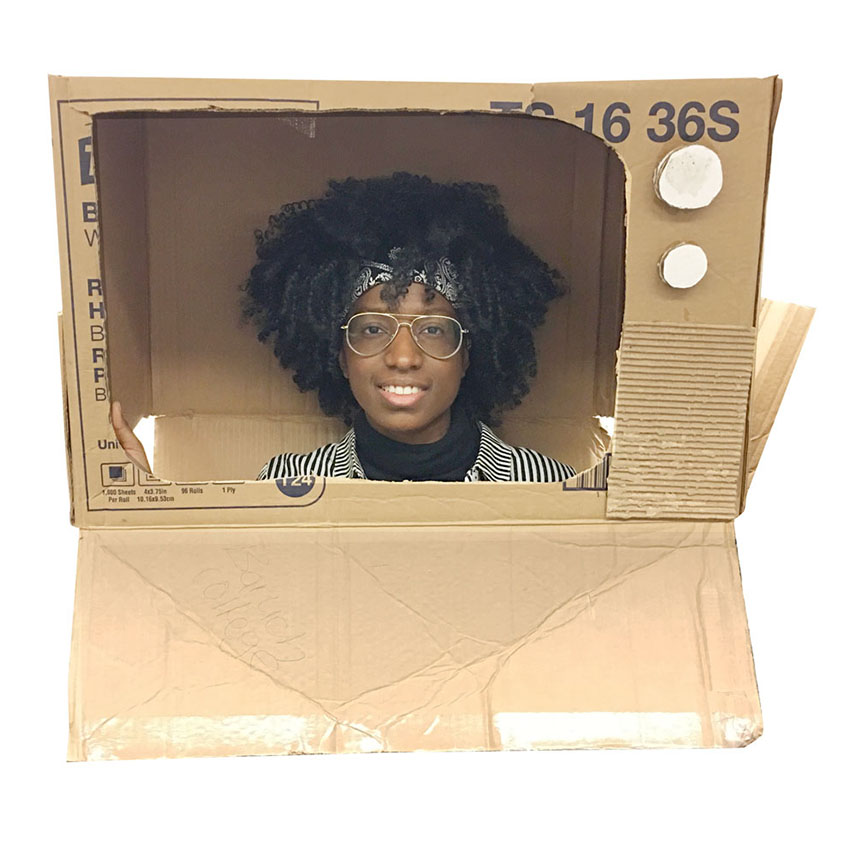 ---
Meet the Artist
Peggy Ahwesh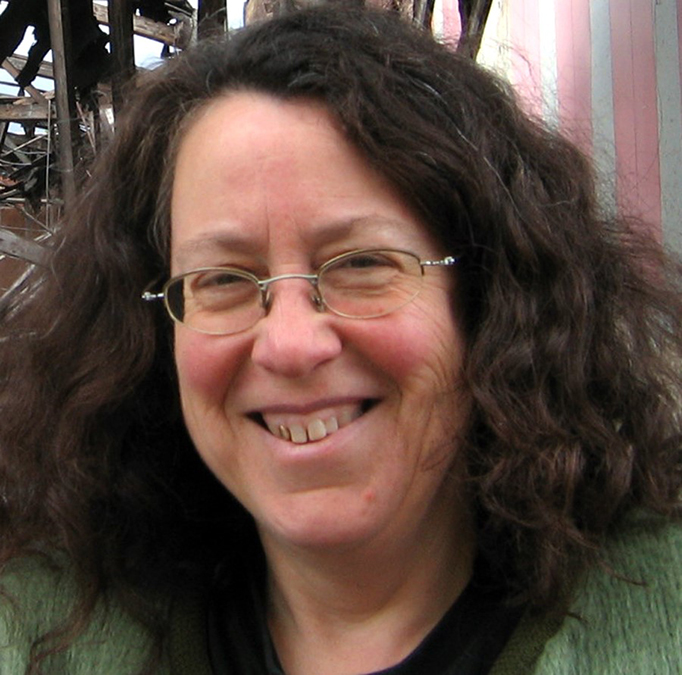 Peggy Ahwesh is a media artist who got her start in the 1970's with feminism, punk and amateur Super 8 filmmaking. Her works have recently exhibited at The Kitchen, New York; Foxy Production, New York; Los Angeles Contemporary Exhibitions (LACE), Los Angeles; Maccarone, New York; Salon 94, New York; Murray Guy, New York; Chateau Shatto, Los Angeles, CA; Berwick Film & Media Arts Festival, Berwick-upon-Tweed, UK; Gasworks, London, UK; and Arts Santa Mònica, Barcelona, Spain; among others.
Her films and videos have been shown worldwide including at the Museum of Modern Art (MoMA), New York; Whitney Museum of American Art, New York; New Museum, New York; Film at Lincoln Center, New York; MoMA PS1, Queens, NY; Carnegie Museum of Art, Pittsburgh, PA; The Tate Modern, London, UK; British Film Institute (BFI), London, UK; Guggenheim Museum, Bilboa, Spain; among many other institutions.
Ahwesh has received grants and awards including from the Jerome Foundation, the Guggenheim Foundation, Creative Capital, NYSCA and the Alpert Award in the Arts. She was born in Pittsburgh, PA and currently lives and works between Brooklyn, NY and the Catskills.
---
Collaborations
Refract Magazine

Refract Magazine is a digital, non-fiction literary publication, focusing on contemporary issues within the arts, sciences, politics, culture, and literature. They seek to mobilize interest and support within Baruch College regarding current issues in our daily lives as well as the importance of being engaged in the news, local events, and communities. RefractMag is entirely student managed, and aims to showcase the written work of Baruch's student body.
The New Media Artspace collaborated with Refract Magazine providing illustrations for articles.
---
Past Docents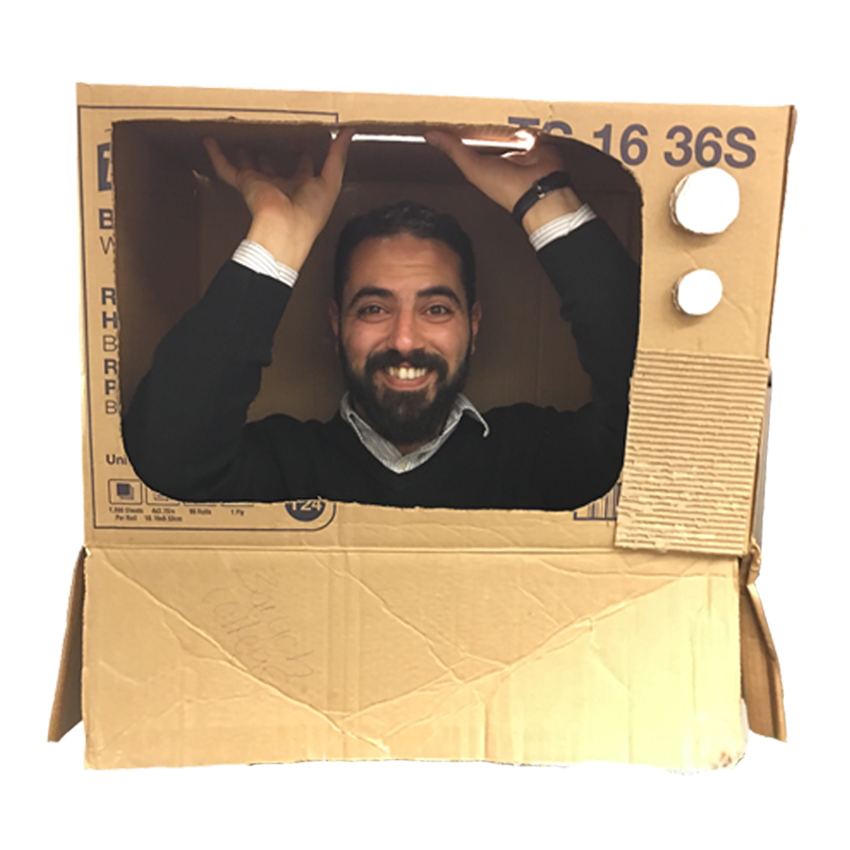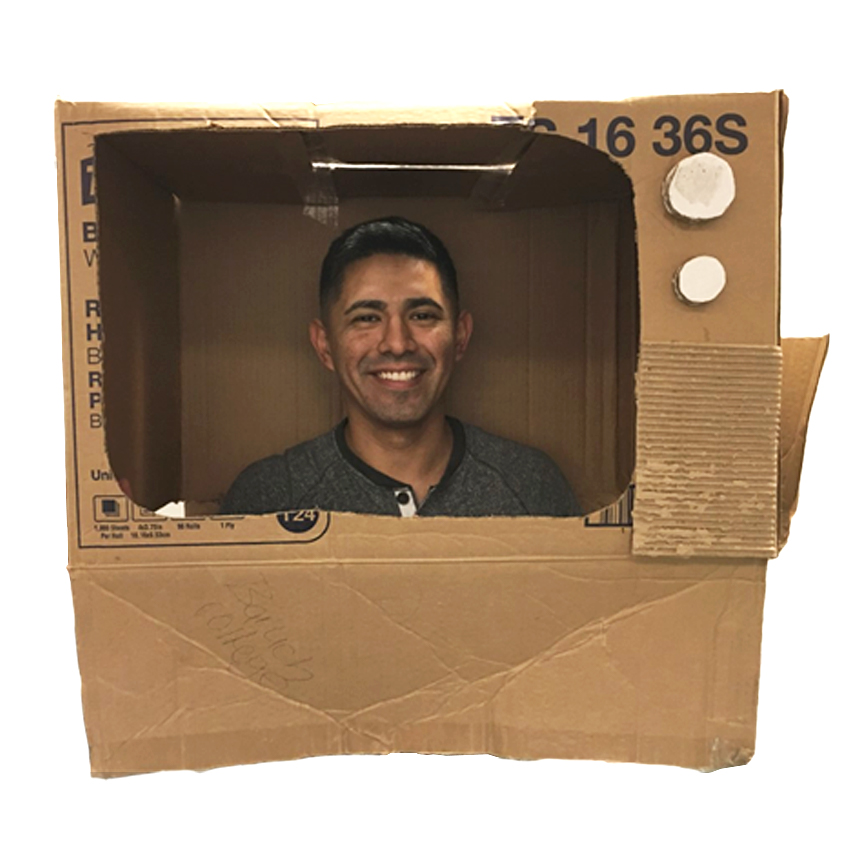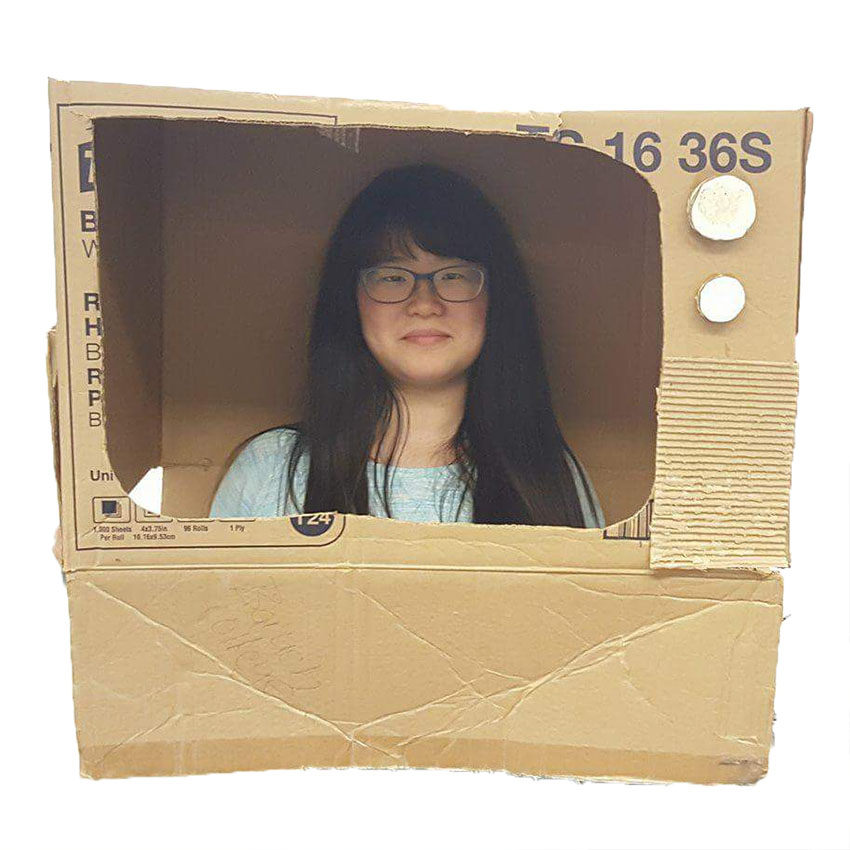 Visit Us
Public Hours
Week of November 11th, 2019

M: 10:00 AM - 8:00 PM
T: 11:00 AM - 8:00 PM
W: 10:00 AM - 8:00 PM
Th: 11:00 AM - 5:00 PM
F: 1:00 PM - 5:00 PM
Sa: CLOSED
Su: CLOSED

Week of November 18th, 2019

M: 10:00 AM - 8:00 PM
T: 11:00 AM - 8:00 PM
W: 10:00 AM - 8:00 PM
Th: 11:00 AM - 8:00 PM
F: 1:00 PM - 5:00 PM
Sa: CLOSED
Su: CLOSED

Location
151 E. 25th Street
New York, NY 10010
Located in the Newman Library
About Us
The New Media Artspace is a teaching exhibition space in the Department of Fine and Performing Arts at Baruch College, CUNY. Housed in the Newman Library, the New Media Artspace showcases curated experimental media and interdisciplinary artworks by international artists, students, alumni, and faculty.
The New Media Artspace is open to CUNY students, faculty and staff during regular library hours. Members of the public should bring a state i.d. and request access at the security desk at the second floor entrance to the library. During public hours, ask security to DIAL A DOCENT at x1664
Follow Us