People
Meet the Team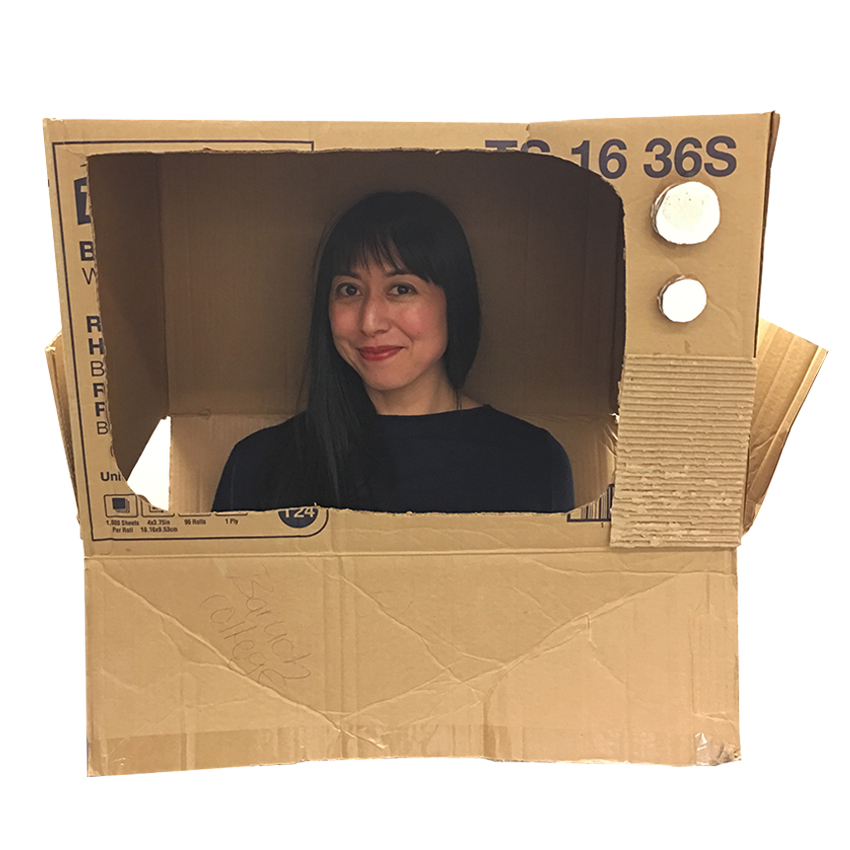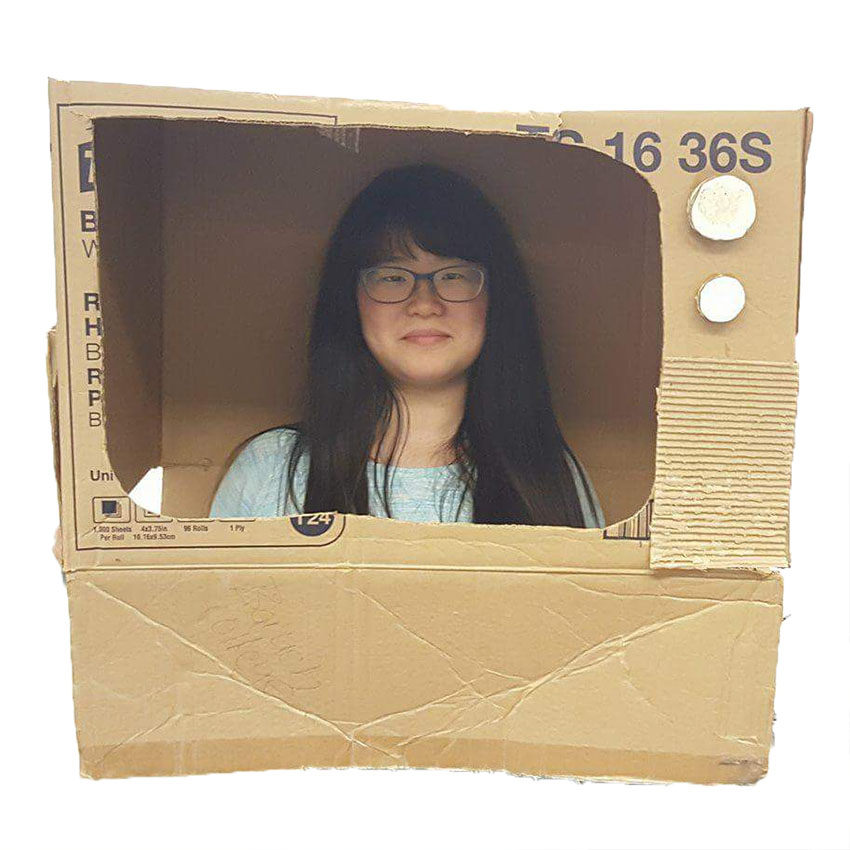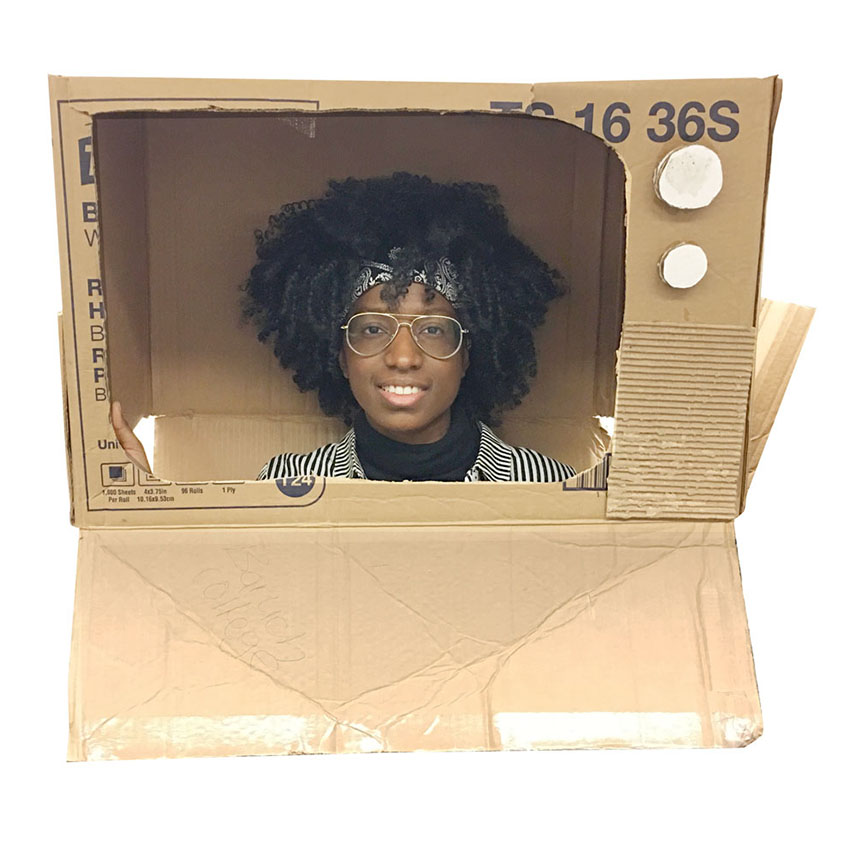 Past Docents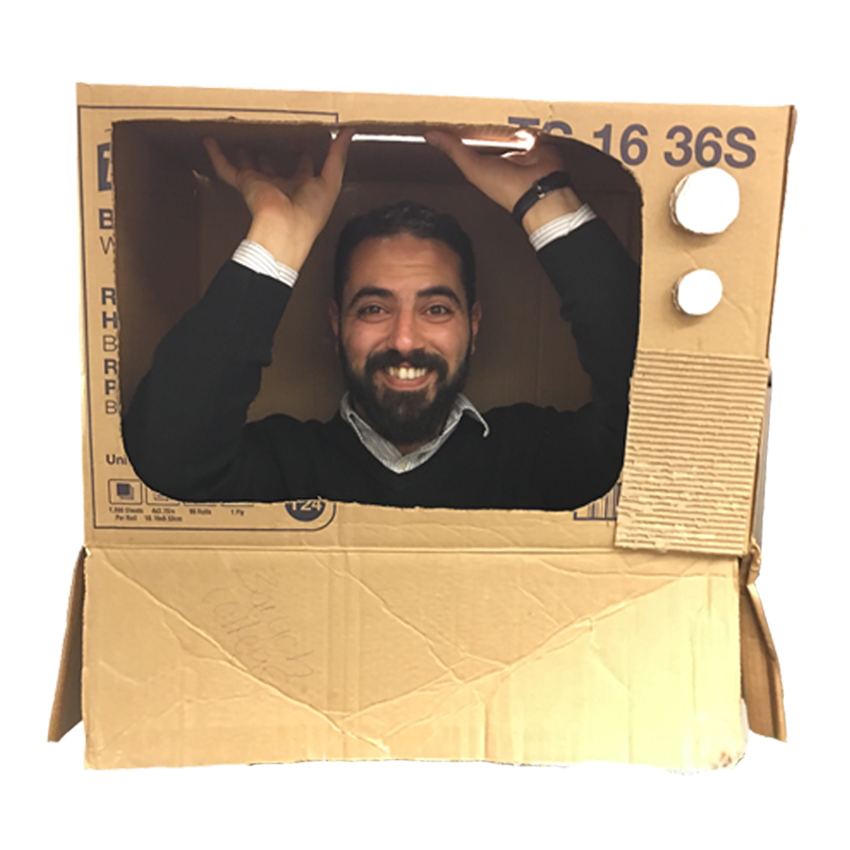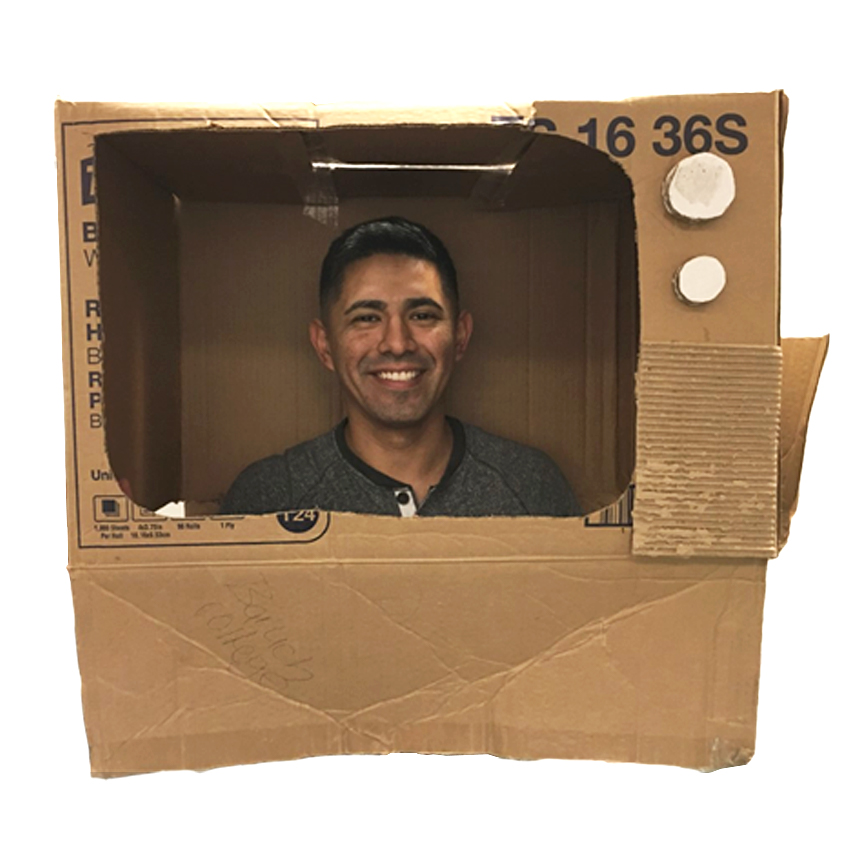 Meet the Artist
Richard Jochum
Richard Jochum is a conceptual artist working in a broad variety of media with a strong focus onvideo, interactive installation, performance, and photography. He is a studio member at the Elizabeth Foundation for the Arts and an associate professor of art and art education at Teachers College, Columbia University. He has worked in various media since the late 1990s and has had more than 140 international exhibitions and screenings. Richard received his PhD from the University of Vienna (1997) and an MFA in sculpture and media art from the University of Applied Arts in Vienna (2001). Richard's art practice is accompanied by publications and research in the field of cultural theory, new media, and contemporary art and he has been awarded several grants and prizes. One of his latest projects in New York has been an interactive crossword installation with 27 video monitors, a web-interface, and crowd-sourced questions at the Made in NY Media Center by IFP in June 2017.
Visit Us
Public Hours
Week of November 13, 2017

M: 9:00 A.M. - 9:00 P.M.
T: 1:00 P.M. - 5:30 P.M.
7:00 P.M. - 9:00 P.M.
W: 11:00 A.M. - 8:00 P.M.
Th: 9:00 A.M. - 9:00 P.M.
F: CLOSED
Sa: 10:00 A.M. - 5:00 P.M.
Su: 12:00 P.M. - 2:00 P.M.

Week of November 20, 2017

M: 12:00 P.M. - 9:00 P.M.
T: 9:00 A.M. - 5:30 P.M.
7:00 P.M. - 9:00 P.M.
W: 9:00 A.M. - 8:00 P.M.
Th: CLOSED
F: CLOSED
Sa: CLOSED
Su: CLOSED

Location
151 E. 25th Street
New York, NY 10010
Located in the Newman Library
About Us
The New Media Artspace is a teaching exhibition space in the Department of Fine and Performing Arts at Baruch College, CUNY. Housed in the Newman Library, the New Media Artspace showcases curated experimental media and interdisciplinary artworks by international artists, students, alumni, and faculty.
The New Media Artspace is open to CUNY students, faculty and staff during regular library hours. Members of the public should request access at the security desk at the second floor entrance to the library. During public hours, ask security to DIAL A DOCENT at x1664
Follow Us