Upcoming Exhibition
Gabriela Vainsencher: Inheritance
October 16 – December 1, 2023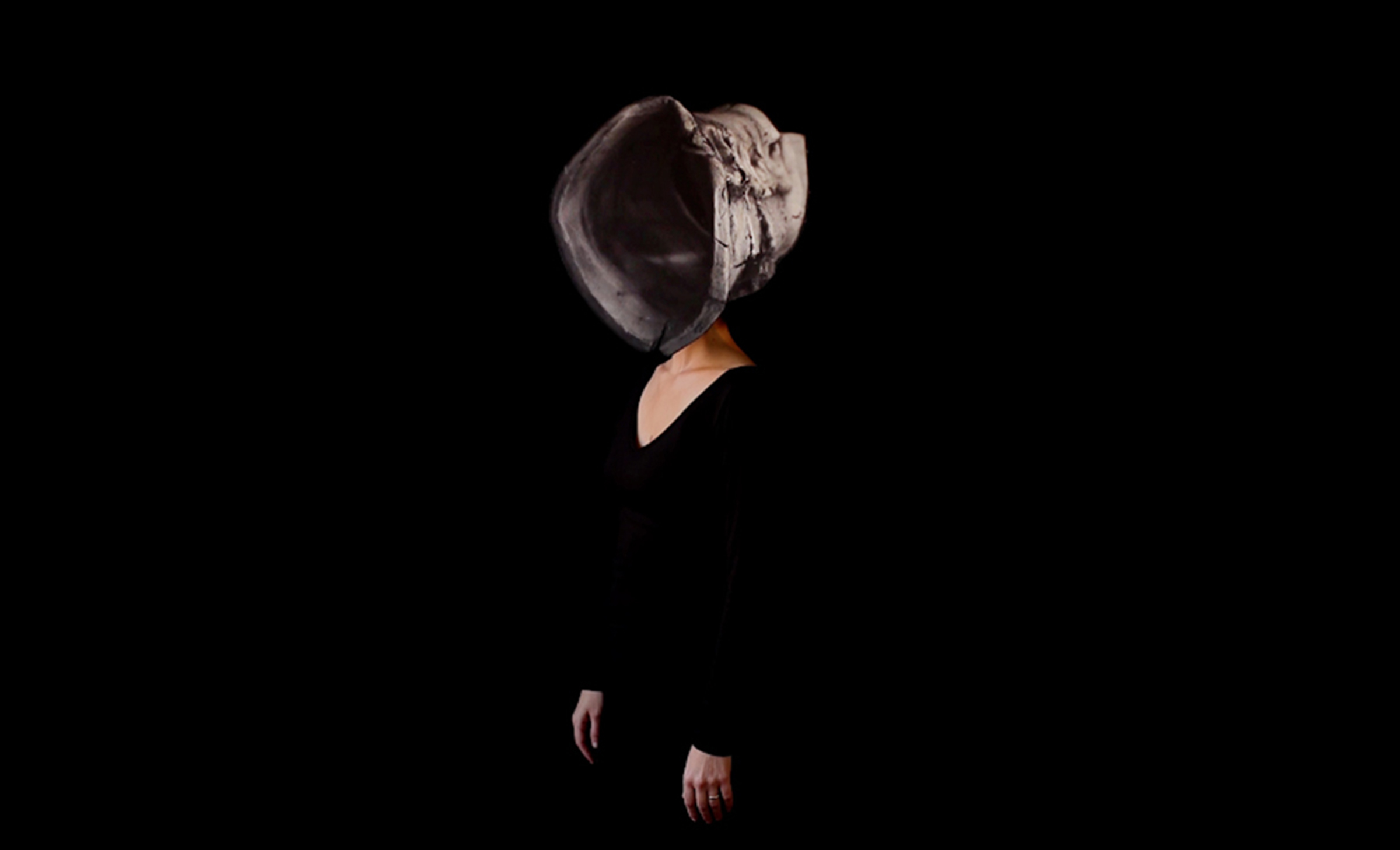 The exhibition Gabriela Vainsencher: Inheritance will be on view from October 16 through December 1, 2023 virtually and at the New Media Artspace gallery.
The Sandra Kahn Wasserman Jewish Studies Center and the New Media Artspace will host Gabriela Vainsencher for a public artist lecture on Wednesday, November 8 from 6:00–8:00 p.m. at the Baruch Performing Arts Center's Engelman Recital Hall. The event is free and open to the public. Check back soon for information on tickets.
The New Media Artspace will host casual discussions with the artist for Baruch students from 10:30–11:30 a.m. and 1:30–2:30 p.m. on November 1 and 10:30–11:30 a.m. on November 2 in the New Media Artspace and room 415 in the Library and Information Building. Members of the public who wish to attend may RSVP to newmediaartspace@gmail.com.