People
Meet the Team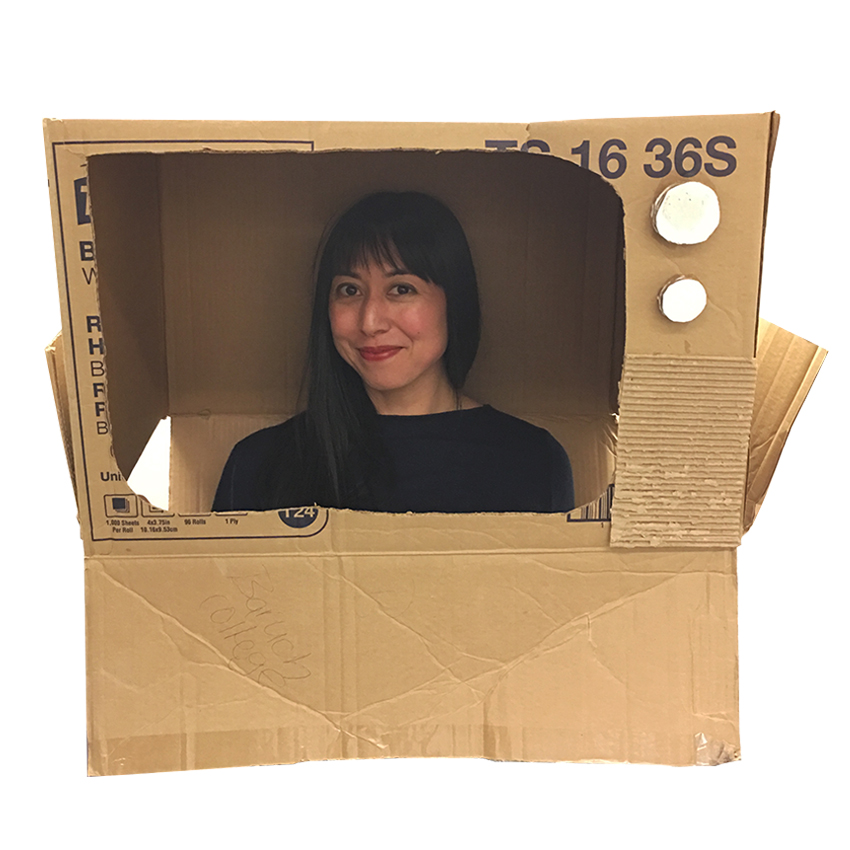 ---
Meet the Artists
HOWDOYOUSAYYAMINAFRICAN?
HOWDOYOUSAYYAMINAFRICAN? is a multidisciplinary collective of 45 African diasporic artists who have lived and worked together, in various iterations, for the past twenty years. The collective identifies as a primarily Black, mostly queer group that consists of visual artists, writers, poets, composers, academics, filmmakers and performers from around the world who collaborate across disciplines and cities. Projects conceived and created by the collective ultimately function as laboratories for investigation, production and discourse around race, embodiment, restorative justice, institutional apartheid, and global creative culture.
The collective's name, which spells out "How Do You Say Yam In African?", playfully acknowledges that there is no such language as "African"— and signifies the yam as a common root in African diasporic cuisines and cosmologies. Collective members embrace the multifaceted moniker because of its irony and symbolism.
HOWDOYOUSAYYAMINAFRICAN? gained critical recognition as a formal artist collective with their film debut of Good Stock on the Dimension Floor: An Opera, at the 2014 Whitney Biennial. Their work has been presented in solo exhibitions including "Pot Liquor Medicine Women" (Museum of Contemporary Art Chicago), "No Humans Involved," (Witte de With in Rotterdam, The Netherlands), and "Post-Speculation 1 & 2" (P! Gallery in New York and Jacob Lawrence Gallery and The New Foundation in Seattle); and numerous in group exhibitions, performances, and screenings at institutions including ICA Boston, UMMA (Ann Arbor), ICP (New York),  Roulette (Brooklyn), Town Hall Seattle, Trinidad and Tobago Film Festival, The New School, and the "Black Portraitures II" conference (Florence, Italy).
Jasmine Murrell
Jasmine Murrell is a New York-based, interdisciplinary visual artist who employs several different mediums to create sculptures, painting, photography, performance, installations, and films that blur the line between history and mythology. Her works have been exhibited nationally and internationally for the past decade, in venues such as the Museum of Contemporary Art Detroit, Bronx Museum, Museum of Contemporary Art Chicago, Whitney Museum, African-American Museum of Art, and International Museum of Photography, and untraditional institutions. Works have been included in the book MFON: Women Photographers of the African Diaspora and in The New York Times, Time Magazine, Hyperallergic, The Detroit Times, and several other publications.
---
Collaborations
Refract Magazine

Refract Magazine is a digital, non-fiction literary publication, focusing on contemporary issues within the arts, sciences, politics, culture, and literature. They seek to mobilize interest and support within Baruch College regarding current issues in our daily lives as well as the importance of being engaged in the news, local events, and communities. RefractMag is entirely student managed, and aims to showcase the written work of Baruch's student body.
The New Media Artspace collaborated with Refract Magazine providing illustrations for articles.
---
Past Docents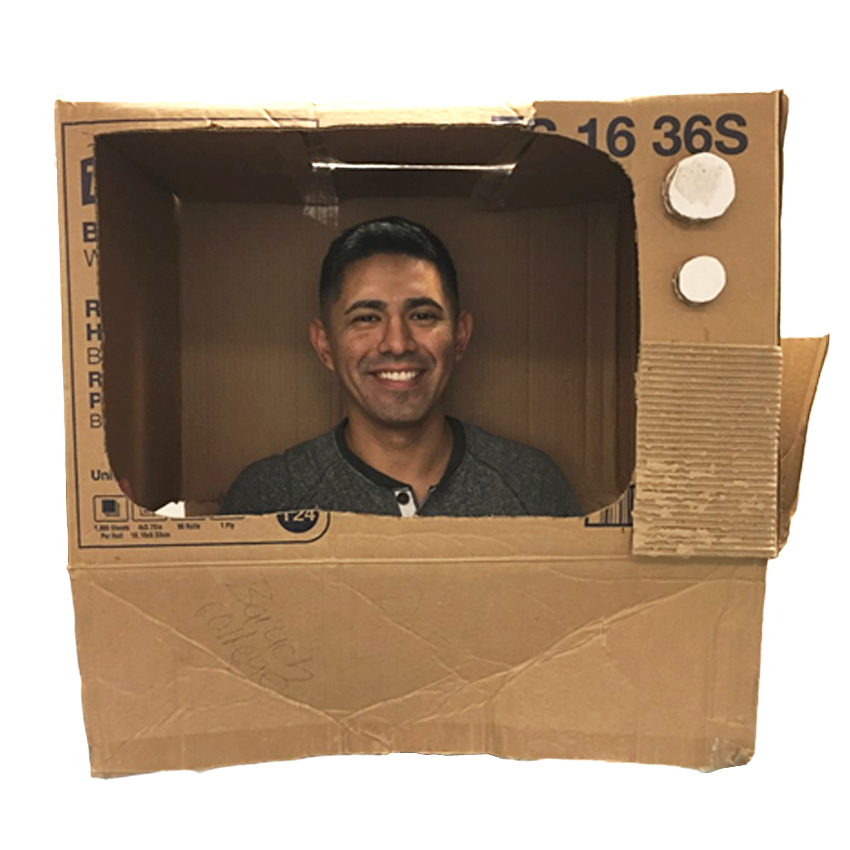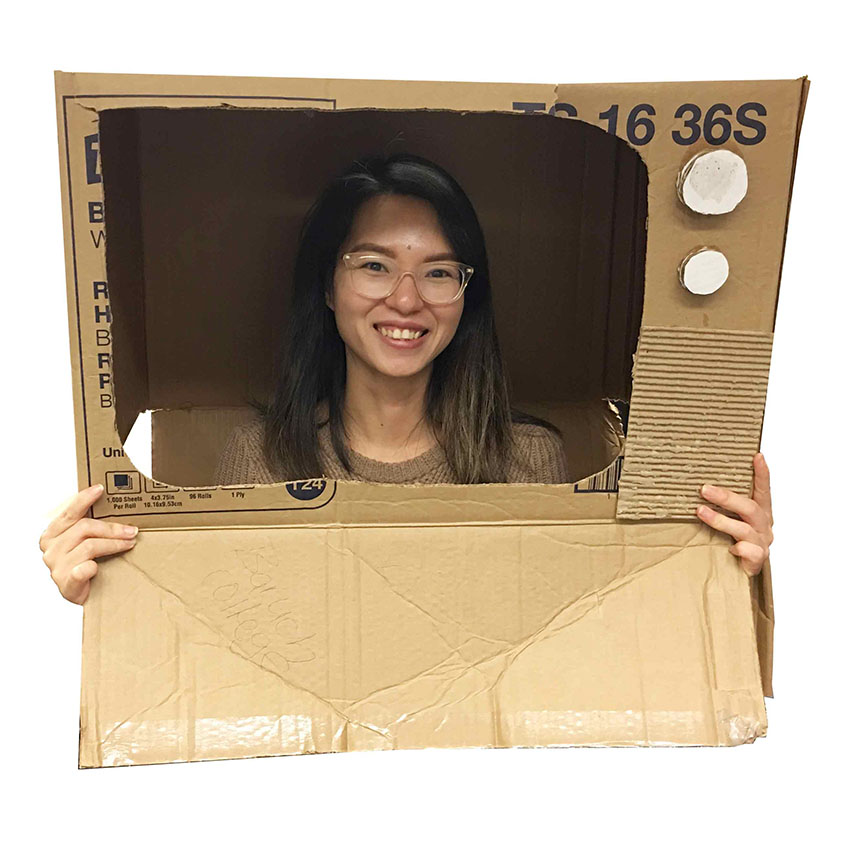 Visit Us
Public Hours
In response to the COVID-19 global pandemic, the gallery spaces in the Newman Library are closed to the public until further notice.
Location
151 E. 25th Street
New York, NY 10010
Located in the Newman Library
About Us
The New Media Artspace is a teaching exhibition space in the Department of Fine and Performing Arts at Baruch College, CUNY. Housed in the Newman Library, the New Media Artspace showcases curated experimental media and interdisciplinary artworks by international artists, students, alumni, and faculty.
The New Media Artspace is open to CUNY students, faculty and staff during regular library hours. Members of the public should bring a state i.d. and request access at the security desk at the second floor entrance to the library. During public hours, ask security to DIAL A DOCENT at x1664
Follow Us