UNCANNY
ALLEY
SCROLL TO TAKE A TOUR OF THE UNCANNY ALLEY.
Uncanny Alley is a metonym that blends Masahiro Mori's phenomenon of the "Uncanny Valley" with New York City's technological hub, a neighborhood known as "Silicon Alley." The uncanny valley is the dip in a plotted graph of viewer response to increased realism; near-realism most often causes an eerie sensation. Digital representations of our world are often blurred with that of the analog, and Uncanny Alley hopes to invoke a bizarre sense of what is reality.
PROSTHETIC
HAND FLOOR2 - SWIPE RIGHT TO EXPLORE ⇀
ALEJANDRO CANON
Static Motion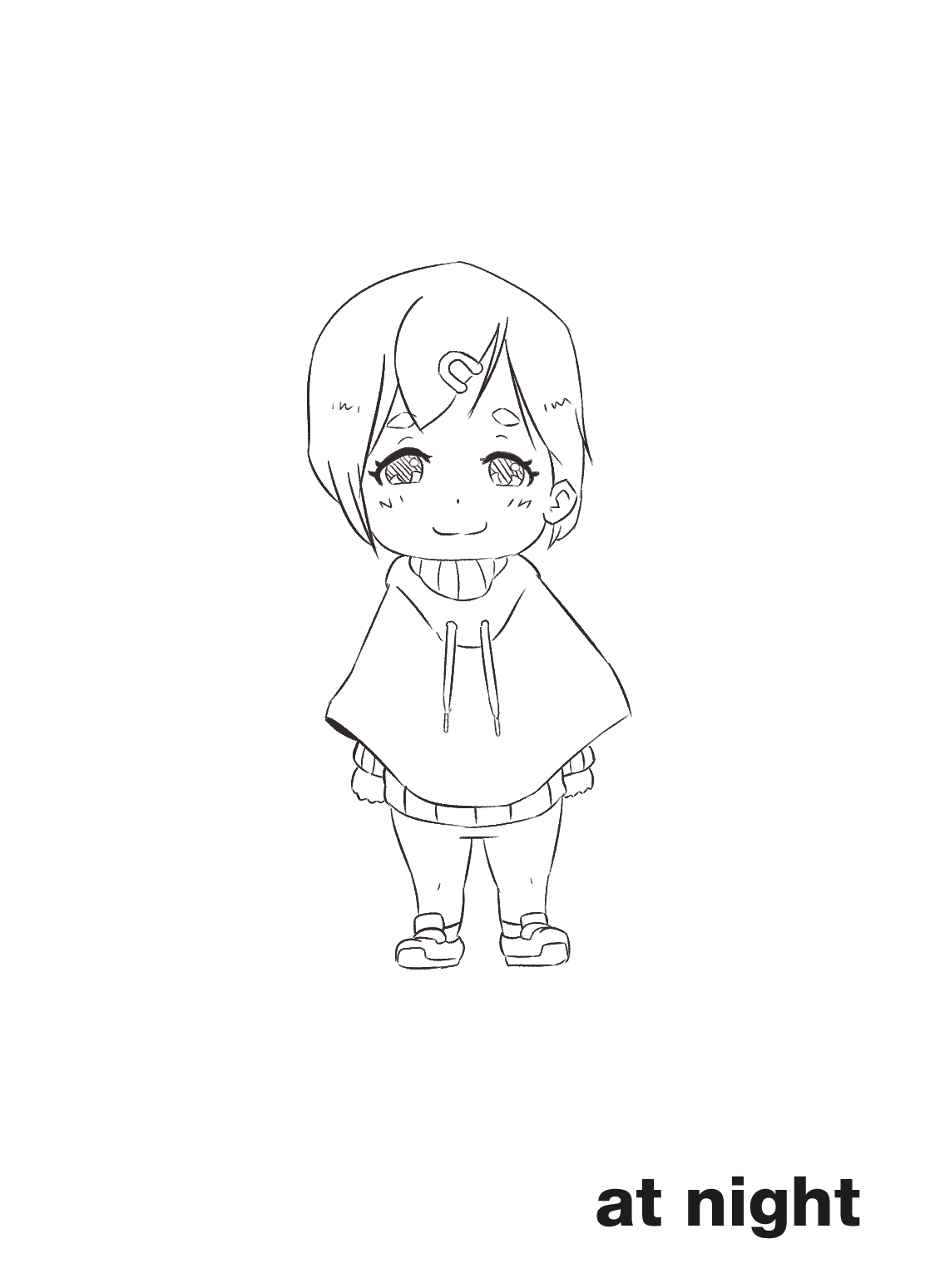 ANDRE NAVARRA
At Night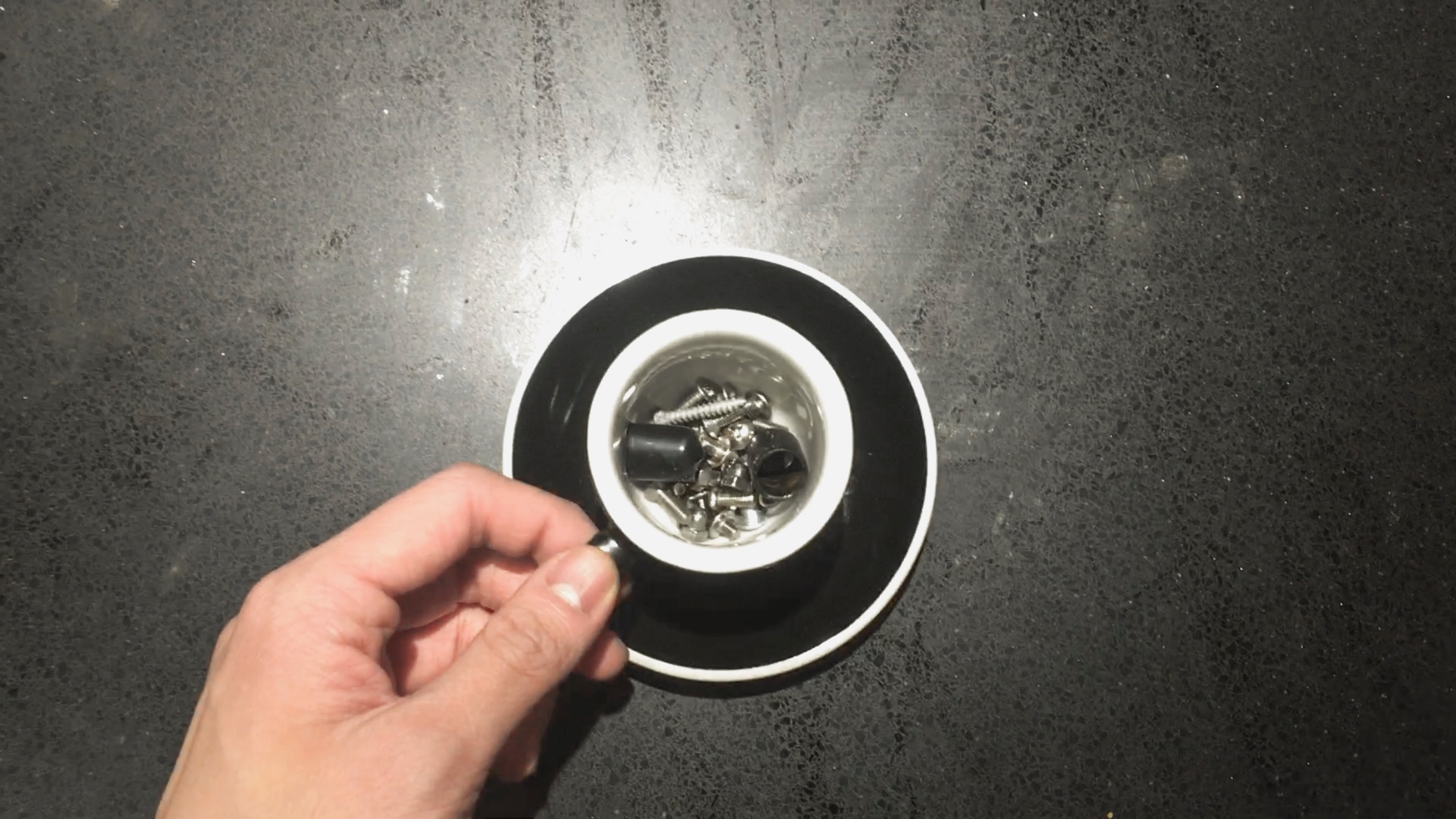 JASON HAO HUANG
Coffee ; is served.
LEWIS DIEP
Emptiness.
SHARON MOY
"Silent" Depression
HUMAN
LIKENESS FLOOR3 - SWIPE RIGHT TO EXPLORE ⇀
CHEDDIE WILDMAN
An Immigrant's Journey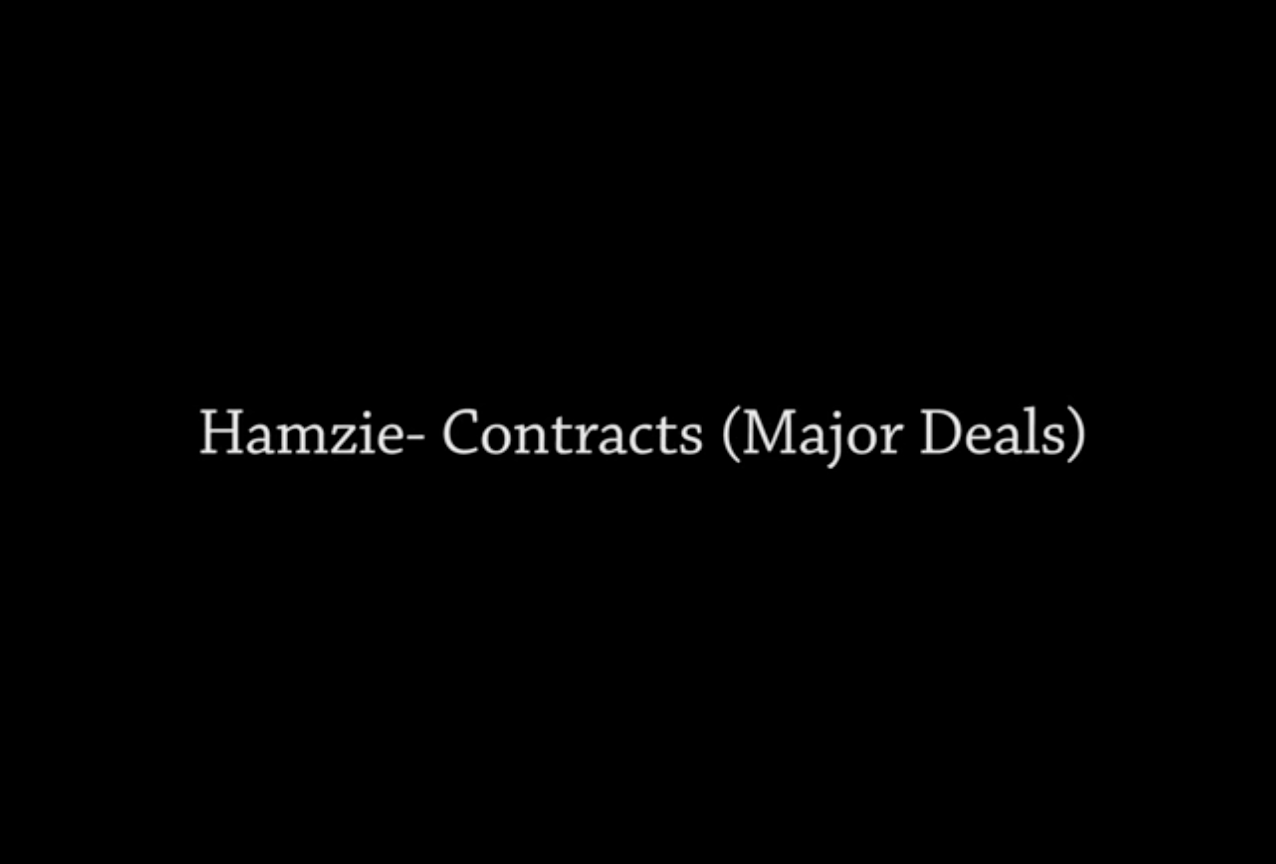 HAMZA SAAB
Contracts
JORGELINA ALBA
Endangered
Species
MISAEL JIMENEZ
Back to the Bronx
NKOSI BOURNE
Paradais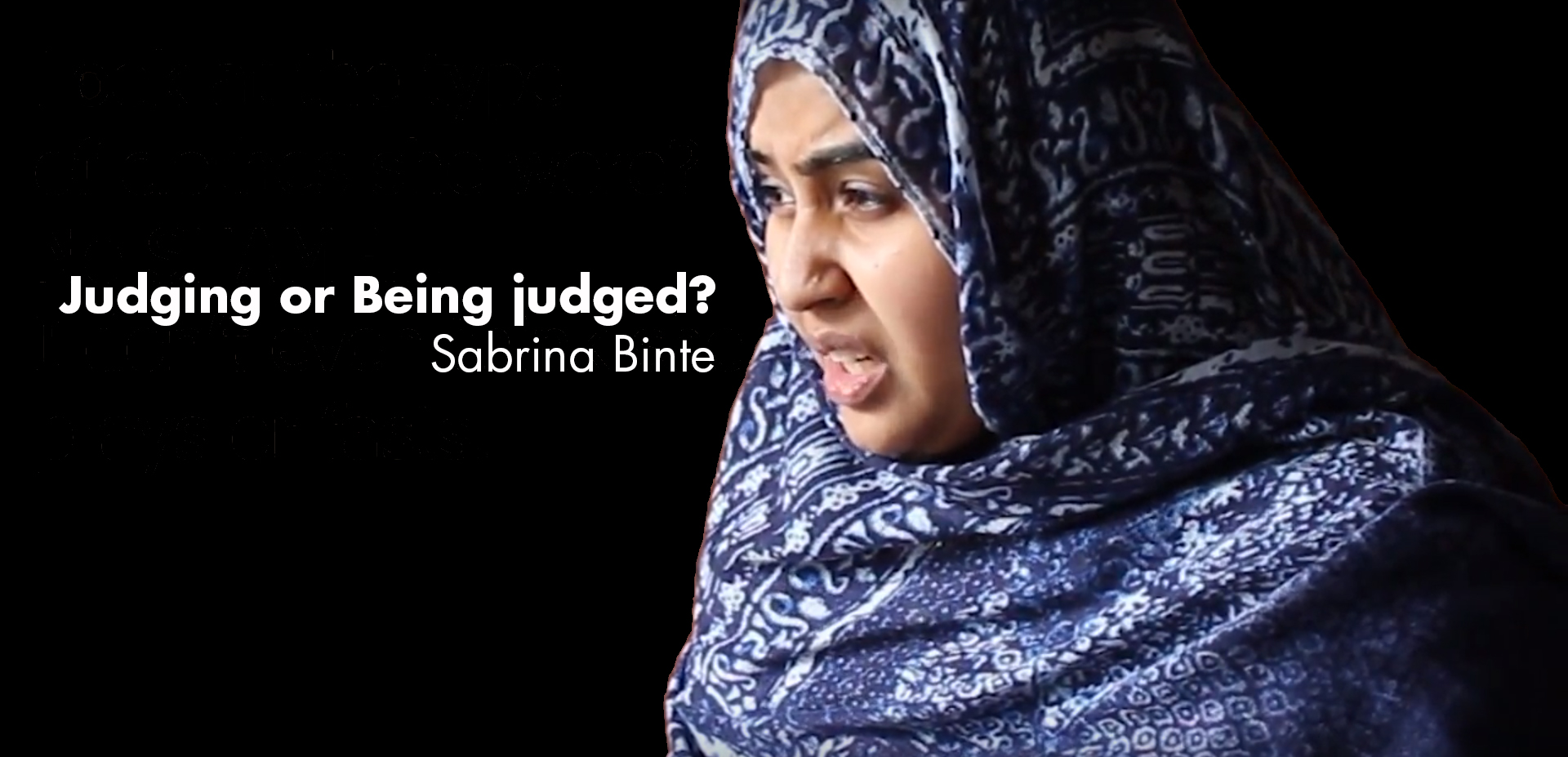 SABRINA BINTE
Judging or Being Judged?
INDUSTRIAL
ROBOT FLOOR4 - SWIPE RIGHT TO EXPLORE ⇀
EMMANUEL ARABIT
Livestream
JACK BIBI
Baby Tec
JUNLIN ZHANG
Brands
MEHRAJ M SINHA
MMSEENIT
VINCE PARULAN
Reolens
BUNRAKU
PUPPET FLOOR5 - SWIPE RIGHT TO EXPLORE ⇀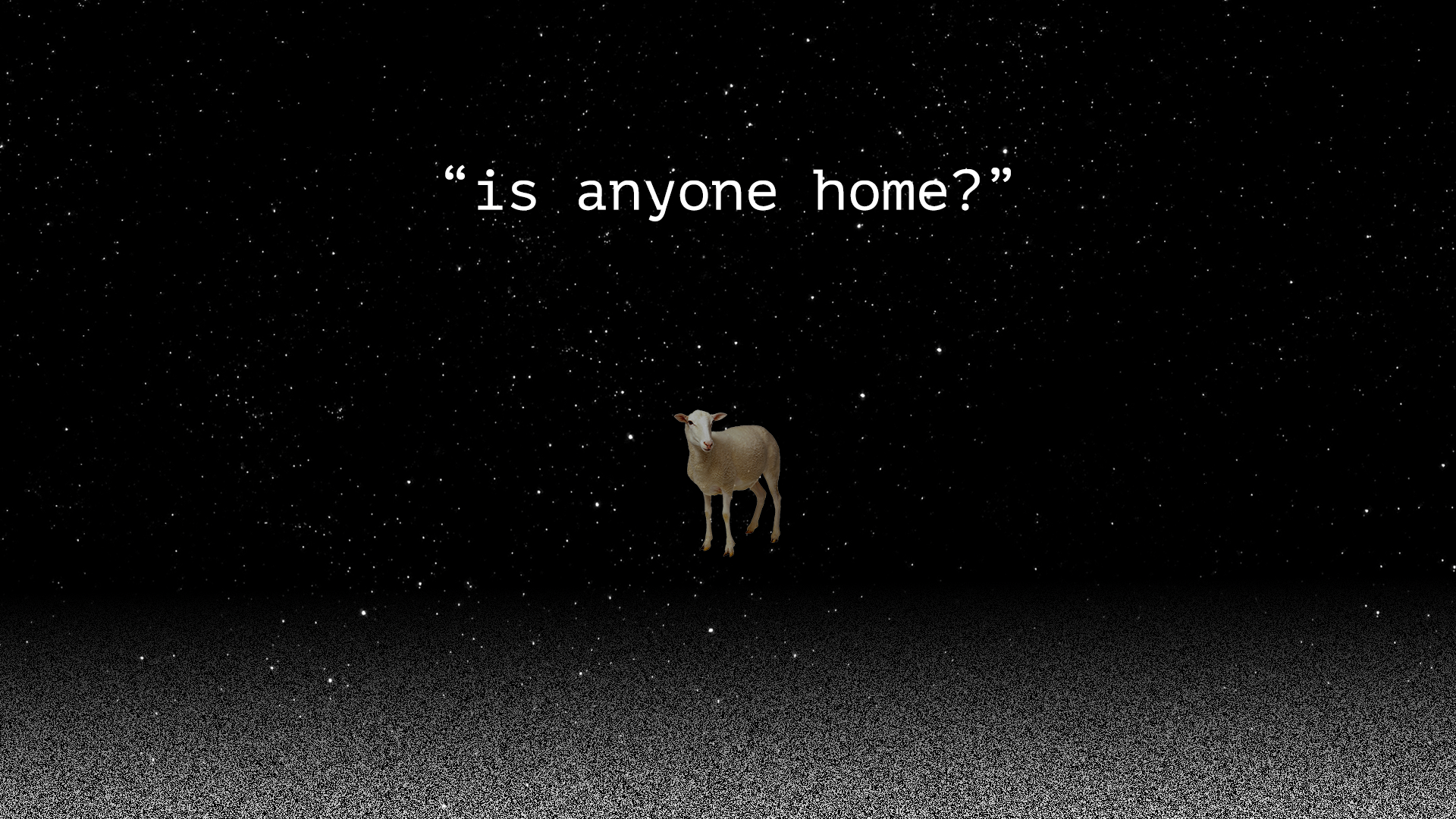 ASHLEY ZHANG
IS ANYONE HOME?
EZEKIEL WILLIAMS
Reality Snap
JORDAN LA
Let's Eat
MARIA ALEXANDER
21st Century Dating
TAISHI ISHIDA
Virtual Museum